She isn't scared to reveal details about what really goes on behind the scenes now that she exited the program.
"Selling Sunset" star Christine Quinn made outrageous accusations concerning series creator Adam DiVello, during an interview on the "Call Her Daddy" podcast with Alexandra Cooper.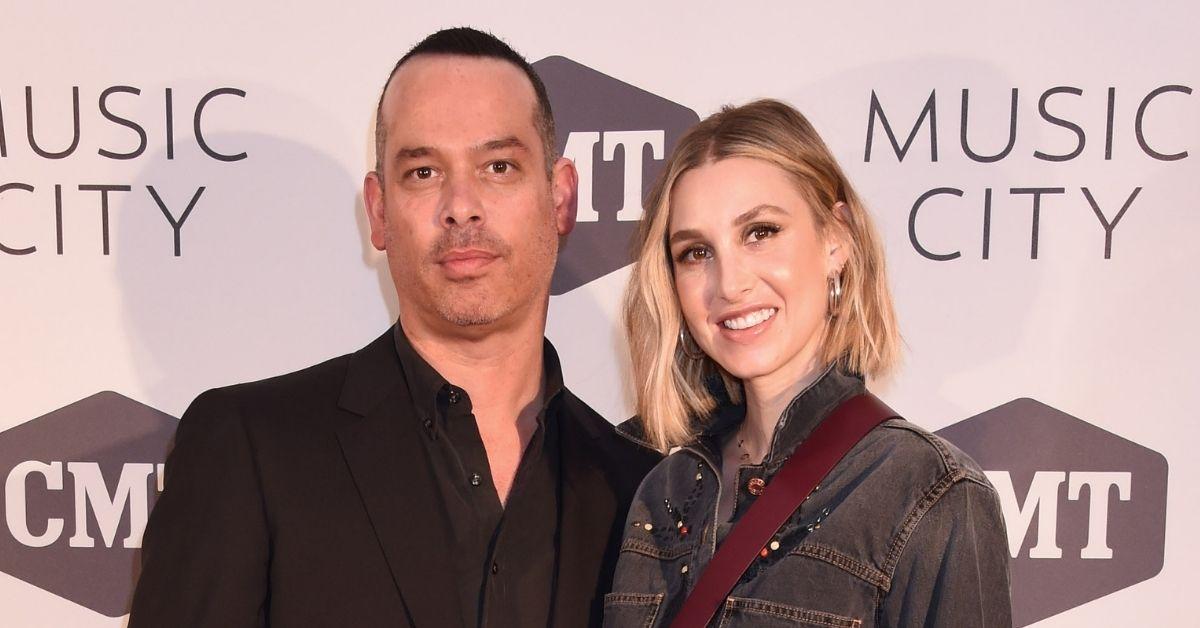 She began her statement by saying, "We have to look at what Adam DiVello has done as a whole, as a human being, as the person that he is."
"There's been complaints filed against him. Multiple complaints … and it's been sick," the television personality claimed. "He actually told me to go fall down the stairs and kill myself at one point."
The reality star further revealed that it wasn't the first time she had taken legal action against Adam. Another allegation was that, due to misbehavior, he is still "cannot step foot on set with any of the women in the office."
"It was extremely terrifying when, you know, I mean, he's screaming in my face. It was horrifying," she continued. The actress even shared that the production forces the cast to utter some lines that will generate drama.
"It is a male-dominated industry in the production field to which they manipulate women. They harass them. They just mentally torture and intimidate them," she added.
"They'll say, 'If you say this word, if you say this sentence, we'll let you leave.' And so after three hours … it comes to a point where we're just like, 'Fine, I'll say that, I don't care.' So it's the intimation tactics."
Quinn ended her statement by stressing that the production company's owner is Adam DiVello, the same person who made Heidi Montag and Spencer Pratt appear insane on "The Hills."
Reactions to Harsh Words "Selling Sunset" Star Christine Quinn Receives From Creator Adam DiVello
I mean Adam Divello can't keep out @XtineQuinn because she is the main on Selling Sunset 😎 so hopefully we can see her more honest and flashy soon.

— Pablo Zerpa❤️ (@PabloZerpa) May 17, 2022
Christine Quinn ending Adam Divello land exposing him is my favorite thing today. #SellingSunset

— Khush (taylor's version) (@notsokhushh) May 18, 2022