The former housewife ended her five-year run on the reality show in October 2013.
Former "Real Housewives of New Jersey" cast member Caroline Manzo would like to return to Bravo TV's hit reality show, not to record another season but rather to attack Teresa Giudice verbally.
Caroline remarked in a recent episode of her son Albie Manzo's "Dear Albie" podcast: "I'm just gonna put it out there because I just don't give a f–k, alright?"
"You know what? I would get great pleasure, fans, community, to go in and just knock the s–t out of her verbally and just put her in her place."
"I am tired. I am tired of certain things. I am tired of her opening her very uneducated mouth, OK, and using me as a weapon to say that I was the one that spearheaded her IRS claim and stuff like that. We are not those people," she continued.
"Sometimes, you gotta smack the bully. I am more than happy to go smack the bully," the reality star added. In October 2013, Caroline quit the show after five seasons and started filming "Manzo'd With Children," a spinoff series about her family that aired in October 2014.
The businesswoman then revealed that Bravo is no longer able to pay her, which is why she would not be returning to the reality program. "Bravo doesn't wanna pay me," she claimed.
"So guess what, Bravo? You don't get this for free. You don't get the dame for free, Bravo. They are paying Teresa, I'm sure, an exorbitant amount of money."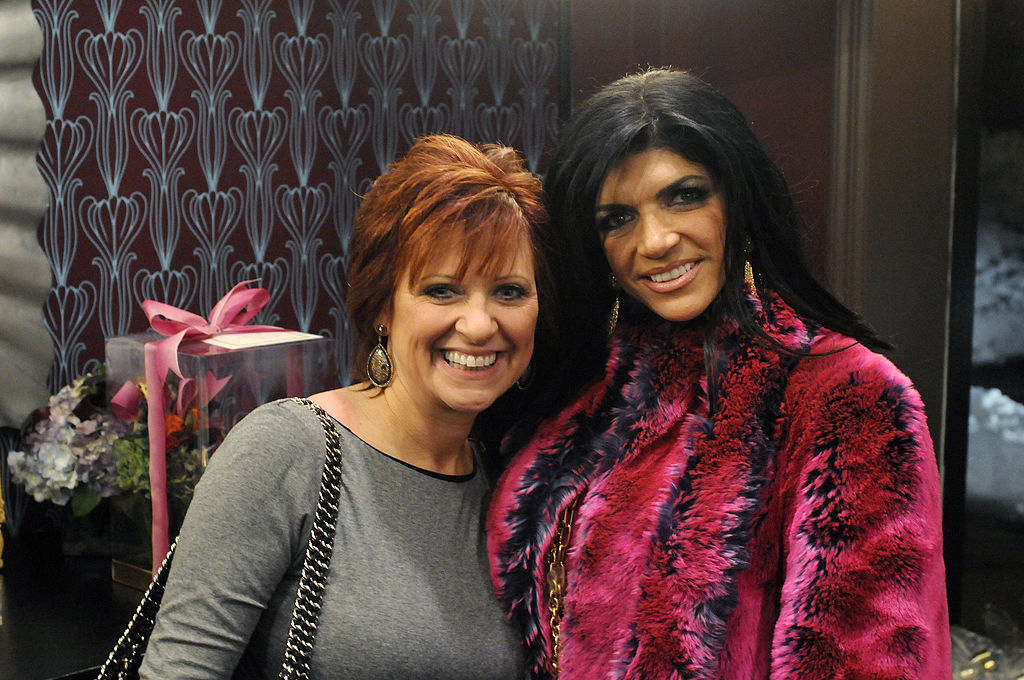 When the episode first aired in 2009, the two ladies were good friends. Unfortunately, according to Page Six, due to harsh family situation and the former's financial difficulties, their relationship worsened tremendously.
Reactions to What Will Caroline Manzo Do To Teresa Giudice If She Returns To "RHONJ?"
Not her still thinking she's a mafia boss… gorl bye! Worry about the fact you sided with the man who paid someone to kill your sister and her husband! https://t.co/ajwIWhFNCC

— TOM🎀 (@messyasstom) May 26, 2022
Oh come on @CarolineManzo you're too old for this nonsense & to self righteous to call another woman uneducated. Go read something about handling disagreement w/o knocking someone out. Set an example for your grandchildren. #RHONJhttps://t.co/fLmqDMlA1v

— Cybil (@Magnificentmom1) May 27, 2022