Once he joins the Marvel Cinematic Universe, which role do you believe he would be more suited for?
Considering that the Marvel Cinematic Universe already has a long list of memorable characters portrayed by actors like Robert Downey Jr., Chris Evans, Scarlett Johansson, Paul Rudd, and many more, adding yet another outstanding character to the roster won't be detrimental.
Similar to Hugh Jackman's prior portrayal of Wolverine, Taron Egerton revealed that he has spoken with Marvel Studios about entering the MCU, maybe to play the new Wolverine.
The president of Marvel Studios, Kevin Feige, was among the executives Egerton met, according to an interview with The New York Times. Since Jackman's portrayal of the character for over 17 years became a fan favorite, he is nonetheless remains apprehensive to this day.
"I'd be excited but I'd be apprehensive as well, because Hugh is so associated with the role that I'd wonder if it'd be very difficult for someone else to do it," he said. "But hopefully if it does come around, they'll give me a shot."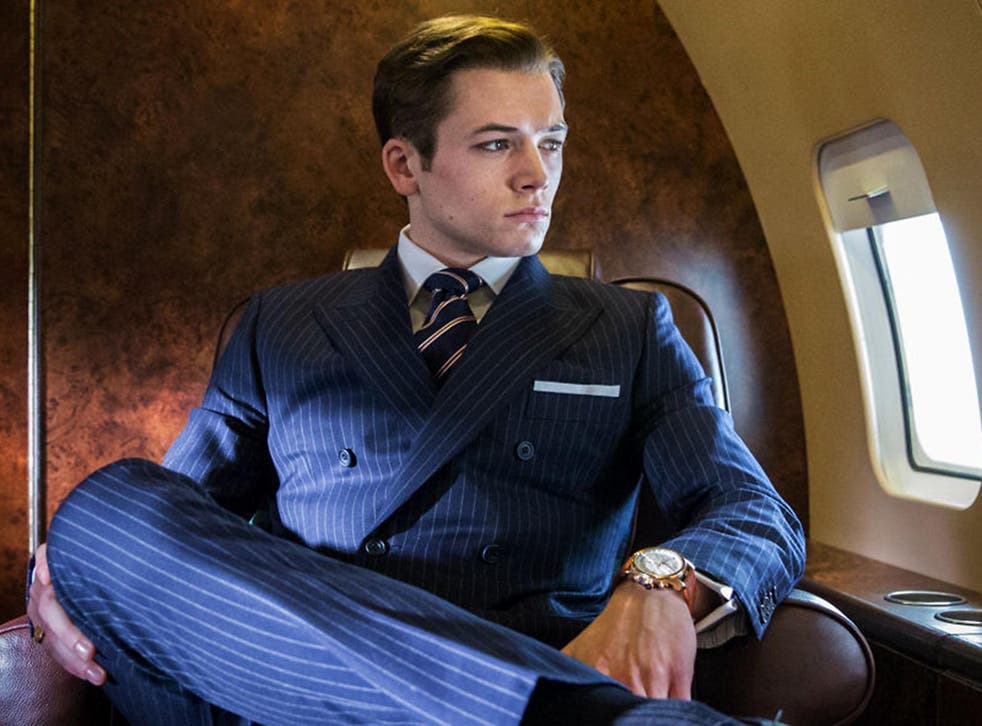 The X-Men and Fantastic Four characters' movie rights have reportedly been acquired by Marvel Studios, according to Screen Rant, and as soon as the 2022 movie "Dr. Strange in the Multiverse of Madness" premiered, Feige coordinated the creation of the Fantastic Four and X-Men characters.
It was unclear, however, whether they intended for him to portray Wolverine or if he would instead take on one of the many roles that needed to be filled by members of groups like the X-Men and the Fantastic Four. As of right now, just the fact that Marvel Studios intends to offer him a part in the MCU has been verified.
Reactions to Taron Egerton And Marvel Are In Discussions For This Role