They are all lodging in Vermont, the same town where the actor is facing burglary charges.
Only a few days after Ezra Miller was charged with burglary in Vermont, the mother and her three children—who were allegedly residing with the problematic actor—went missing, and authorities were unable to locate them.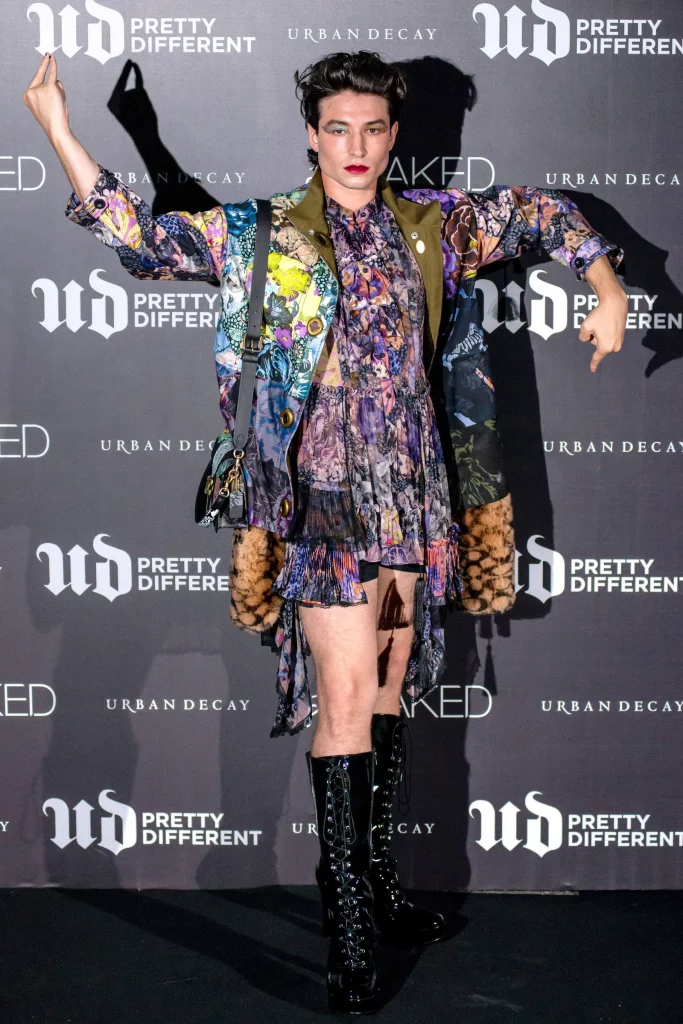 According to Rolling Stone, which first reported the story, a mother was repeatedly sought to be served with an emergency care order mandating the removal of the children from her custody and the home.
But according to Miller, who uses the pronouns they/them, the family hasn't resided there in months. The State Attorney's office contended that this creates suspicions that "The Flash" actor is trying to hide their location and that it appears to be an effort to "evade service" of the order.
The publication further reported that the order was created out of concern for the children's safety since the actor's property is allegedly covered in marijuana, ammo, and weaponry. On Tuesday evening, a number of police cars also arrived at the scene, and officers remained there for nearly an hour.
Correspondingly, the media outlet was the first to report in June that Miller had been providing the family with protection since mid-April, after they had first met them in their home Hawaii in March.
Following the examination of security footage and witnesses testimony, the actor was charged with felony burglary and they were granted a court date for their arraignment in Vermont Superior Court Bennington around the end of September.
Reactions to Missing: Mother And Her 3 Children Who Were Residing With Ezra Miller
Every single thing I've learned about Ezra Miller feels like it's been at gunpoint. How did we jump from felony burglary to a woman and her two children who were living on his farm are now missing

— [email protected] (@MoonBab1eNITE) August 11, 2022
J.K Rowling must be so proud of her choice in casting ezra miller in her fantastic beasts franchise right now….A woman and her two children are missing after going to stay with him on his farm.

— Cerisa G. Lupin. (@CallowsCerisa) August 11, 2022
Ezra Miller headlines continue to be insane but I can't say anything with them suprises me anymore, just unless there's something I'm missing I don't understand why they're not in jail already ???

— CJ 🕸 reading Spider-Girl (@comicarcs) August 8, 2022