The father of the two boys didn't hold back and dropped a receipt to show that the pop star and her sons were not really on good terms.
Just days after claiming that their sons didn't want to see their mother for the time being, Kevin Federline is still continuing his public criticism of Britney Spears. Now, he is releasing proof that the relationship between his sons and Spears is indeed strained.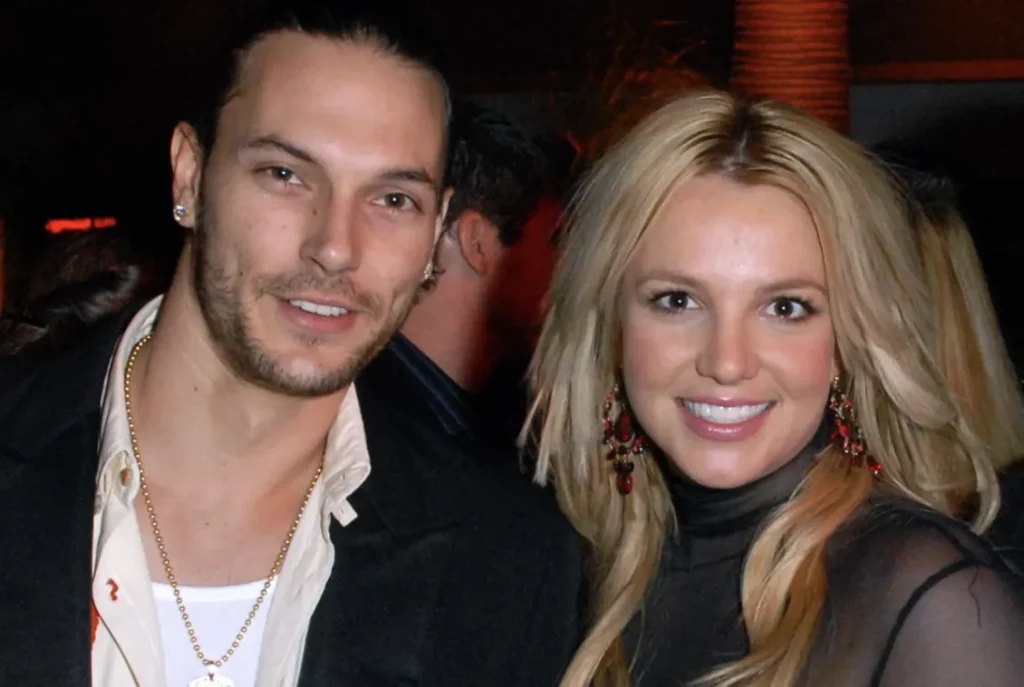 On Wednesday, Federline uploaded several videos on his Instagram account with the caption, "I can not sit back and let my sons be accused in this way after what they've been through."
"As much as it hurts us, we decided as a family to post these videos the boys took when they were 11 & 12. This isn't even the worst of it. The lies have to stop. I hope our kids grow up to be better than this. #NeverFearTruth."
Spears may be heard stating on the first video, "This is my house, if I wanna come in here and give you lotion for your face cuz it is coarse, and all you tell me is "no, it's fine, it's fine" NO it's not fine."
"You better all start respecting me, are we clear? And when Robin calls … even Robin is a f*****g kid," she continued. "You all need to start treating me like a woman with worth. I am a woman, OK? Be nice to me. Do you understand?"
In the second video, the "Toxic" singer can be heard cursing at her children as they are all in a car, saying, "Have you lost your fucking mind? I do care but I'm shocked as fuck with you and I don't know what to do and I'm scared of you because you're weird because you're going through puberty and I don't know what to say, but I do care more than you know."
The reason behind is her current social media conduct, including sharing her nude photos on Instagram. Her sons find it challenging to visit her as a result but in spite of their choice to avoid seeing their mother, Federline stated that the boys still love her and care for her.
Immediately after Federline made this information public, the pop diva took to Instagram to reply to his statement and expressed her sadness at his open discussion of her and her sons' relationship.
Reactions to Kevin Federline Shares Footage Showing Britney Spears Arguing With Her Sons
I think what we've learned from Kevin Federline posting those videos is, Britney tries to parent her children by setting rules, boundaries and teaching tough love, while Kevin lets them do whatever they want which could raise them wrong and lead them down the wrong paths.

— Mary 🌹🚀 (@marysreality) August 11, 2022
Just a reminder that Kevin Federline is doing what a lot of abusers do, they'll manipulate and perfectly cut audio clips + videos to make an abuse victim look crazy. He was and is complicit in Britney's abuse.

— kamilla (@k4mil1aa) August 11, 2022
Kevin Federline wants his J*hnny D*pp moment by releasing edited videos of Britney with no context to imply she's abusive (?) And mind you she was being drugged and abused by her father during this time… pic.twitter.com/3xV9ONa3cR

— chateau bunny (@cocainecross) August 11, 2022