Many real housewives stars had already spoken out about the abuse they had suffered at the hands of their own supporters.
The "Real Housewives of Atlanta" star Kandi Burruss has opened out about the harassment she and her daughter Riley have experienced from Bravo fans, in particular how they have body-shamed Riley.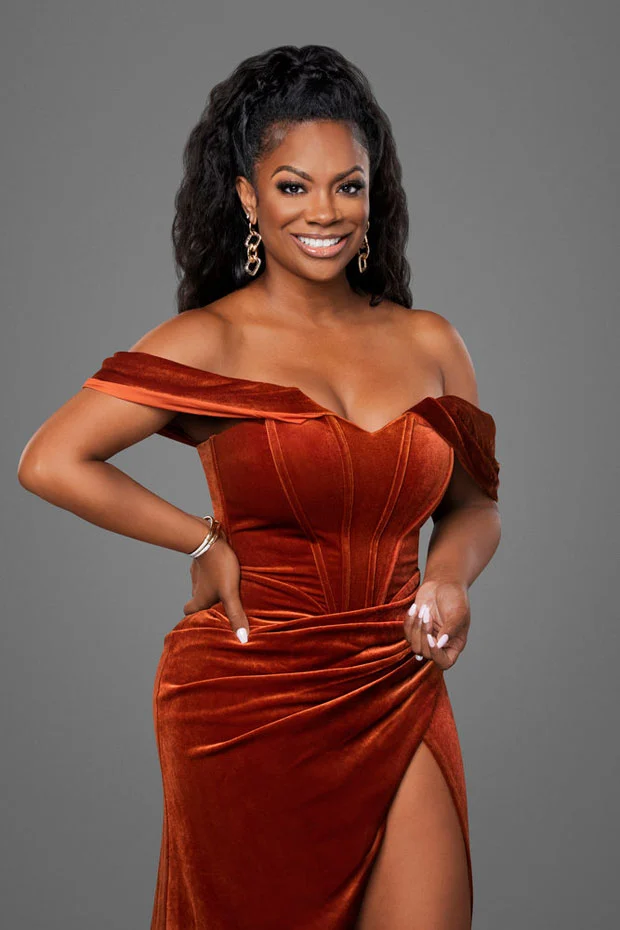 In a Tuesday interview with PEOPLE, Burruss discussed how her oldest daughter Riley had experienced years of body shaming, saying, "I despise it. It bothers me so much."
"Everybody already knows that Riley dealt with her weight issues growing up in the public eye. People would make comments on her body and say things about her personal look and it really boils my blood."
"You can deal with anything for yourself, but you don't want your kids to be bullied online. It's just really terrible," the real housewife continued. "The people who watch our show and who are on our show, sometimes they take things too far, and it's not cool. It's crazy. This is a TV show at the end of the day."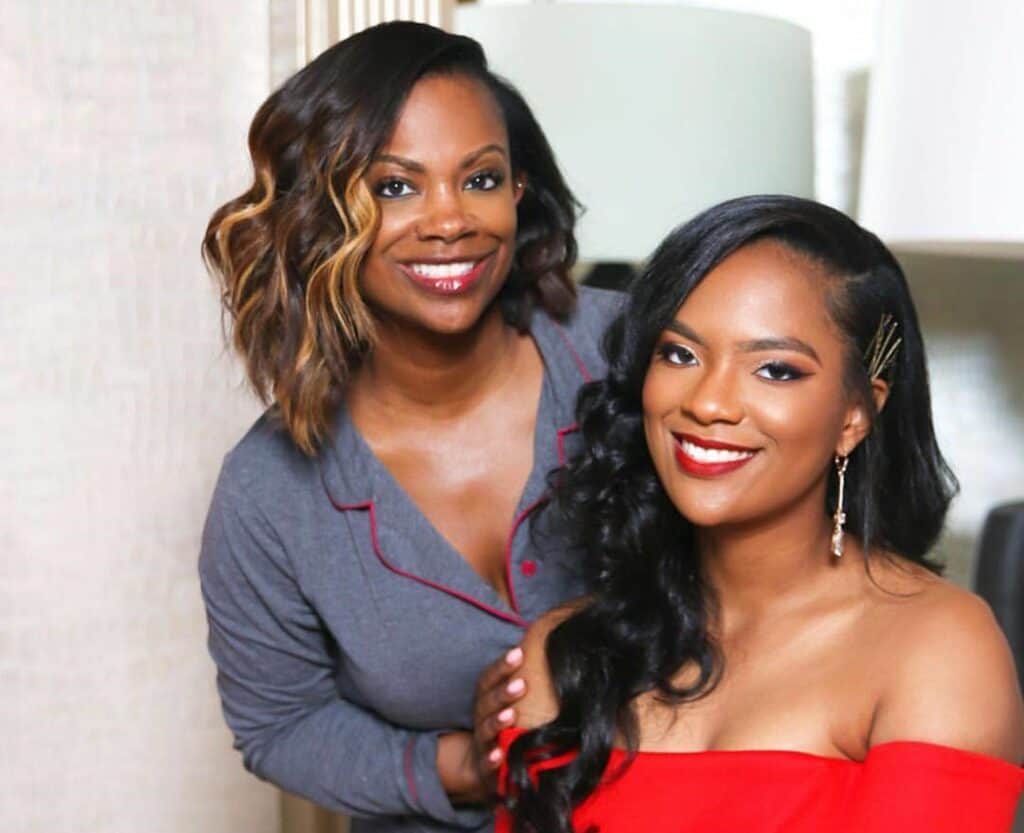 She went on to say that she believed that words had significant power and that she had witnessed one of her children being bullied repeatedly. Furthermore, the reality star explained how a rumor about her daughter Riley being pregnant—which is untrue—was started by someone.
"Somebody was posting that [Riley] was pregnant and she was so upset about it," the "RHOA" star added. "She was like, 'Where are they getting this information from? Here I was feeling good about myself and losing and getting my body where I want it to be, and now they're posting that I'm pregnant?' That's crazy!"
Burruss' painful revelation about what her children endured comes after her fellow housewife from different franchise, Garcelle Beauvais of "RHOBH," pleaded with online trolls and fans to leave her children alone after they attacked her 14-year-old son Jax on the comments section of his social media account.
Reactions to "RHOA" Kandi Burruss' Daughter Riley Experiences Body Shaming From Bravo Fans