The controversy over the infamous 2007 tape has been going around for days.
The controversial 2007 sex tape of Ray J and his then-girlfriend Kim Kardashian has been the subject of much hush, but Ray J is now speaking out, claiming that Kris Jenner is behind the scheme to make it public.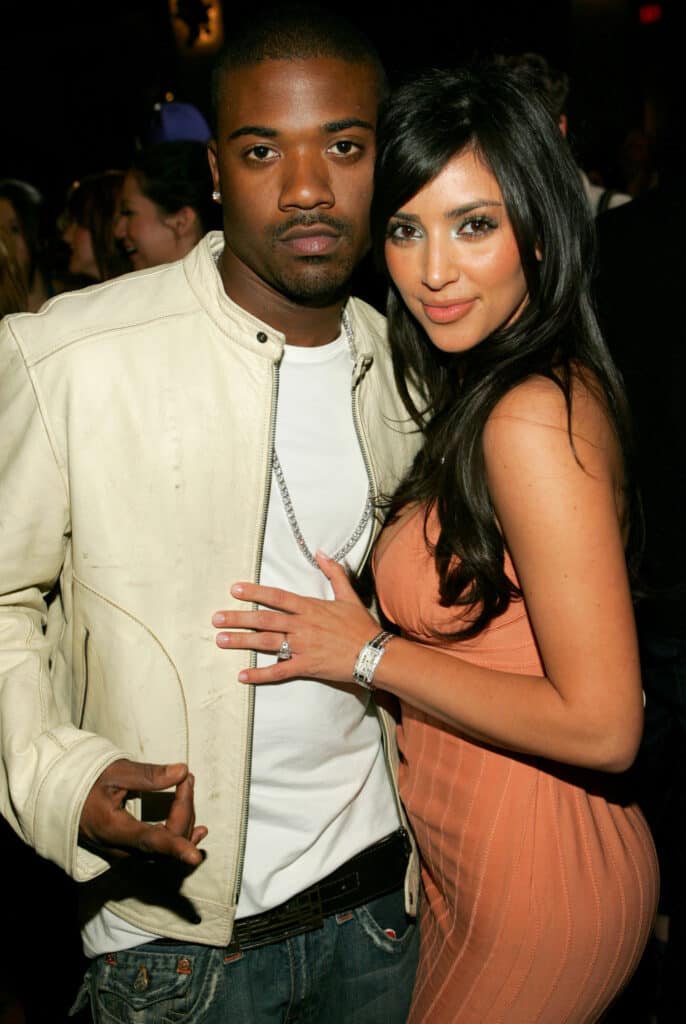 The rapper shared his side of the story in a 28-minute Instagram video on Saturday, claiming that Kris was truly responsible for leaking the tape and that they had even signed a contract.
"What you are trying to do to me is almost inhumane and foul at the highest level — f— this just being racist — this is wrong to do to anybody," he stated. "You going to try to crush my career, make me look stupid, when you know you was the mastermind. Kris, you know you ran the play."
His outburst follows Kris's recent appearance as a guest on The Late Late Show With James Cordon on Thursday. Kris took a lie detector test, and when asked if she helped her daughter disseminate the sex tape, she answered "no," which the detector recognized as the truth.
The lie detector examiner, John Grogan, also received a jab from the rapper, saying, "John Grogan is a fake. He is not a polygraph examiner. He is quite accurately known as the polygraph parasite."
"This is the dude Kris Jenner had taken her lie detector test to make me look like a liar! And what's more sad is the network allowed it to happen!" he continued. "Everybody getting sued 4 defamation. I can't wait to show you the truth."
He also threatened to sue the SKIMS founder after she jokingly accused him of sexual assault for allegedly placing a "dildo" on her private area during an episode of their Hulu reality show. This was denied by Kim saying that "it was clearly a sarcastic joke and I was laughing when I said it."
Reactions to Ray J Claims Kris Jenner Is Responsible For Leaking Kim Kardashian's Sex Tape
Kim and Ray J sex tape is not good enough to still be talking about almost 20 years later. it was terrible actually.

— 🫶🏽 (@baldlys) September 11, 2022
Kanye and Ray J need to stop screaming Black injustice everytime something happens to them within the kardashian family. You were reaaal quiet when they appropriated black culture and capitalized off of black women.

— Joy (@Joythejit1) September 11, 2022
Ray J being the person that built the Kardashian empire and the one to tear it down would be poetic.

— Carl Thomas' Turtleneck (@therealkj4) September 11, 2022