The almost real housewife star exits the show midway through filming.
However, it appears that there was more to it, as that was not the only reason Savetsky departed the show midway through filming. In fact, it concerns a controversy in which her husband is involved.
According to direct sources acquired by Page Six, her husband used the N-word several times on set during a conversation between two of her co-stars. At the time, Savetsky was shooting a scene with Brynn Whitfield.
Whitfield then approached Savetsky to match her with a Jewish guy, but the latter, while not opposed to Jews dating gentiles, prefers to match Jews with Jews, emphasizing that Orthodox Jews prefer marriages amongst Jews to maintain ethnic heritage.
Savetsky is also said to have argued that Judaism is more than just a belief system but "also a people," which made Whitfield feel offended and remarked that Savetsky's choice of words sounded like that of "horrific people who did evil things to your people."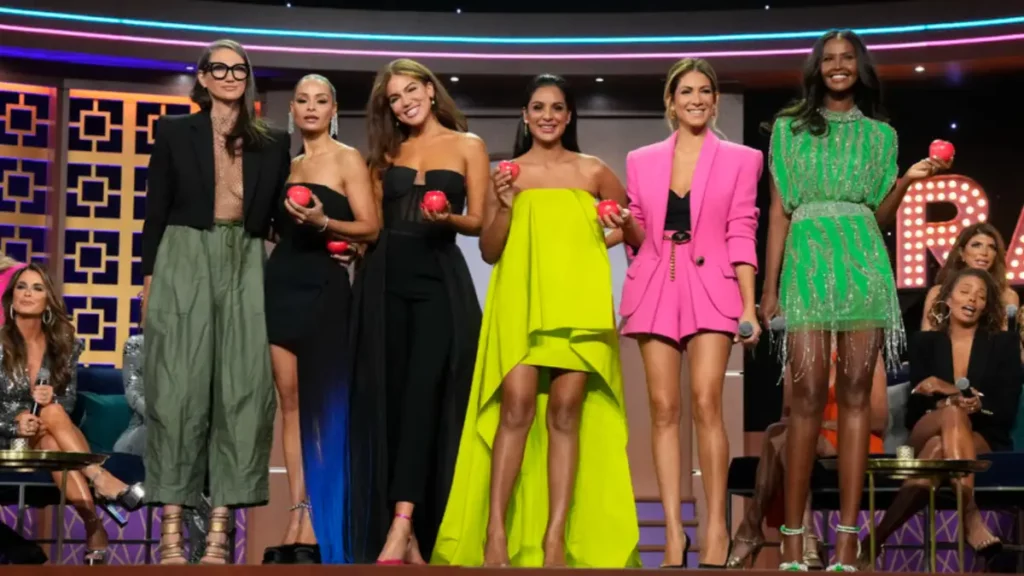 Their on-set conversation transitioned into an off-camera phone discussion during which they debated the impact of racist slurs. Whitfield, who is half-Black, did, however, say the N-word during the call, although she spoke the complete word rather than the euphemism "N-word."
In some other sources obtained by the publication, Savetsky was under the notion that Whitfield intended to inform other cast members that Savetsky used the N-word during their conversation.
This is when Savetsky's husband, Dr. Ira Savetsky, entered the picture and obviously isn't happy about it. He immediately reported the alleged incident to the show's producers. When retelling the call, he did, however, also use the actual word rather than "the N-word."
While Ira apologized for his mistake, it appeared that there was little he could do about it, which is when speculation about the pair leaving the show arose. And last week, the reality star abruptly left the production, but the reason behind it is due to anti-Semitism and not this issue.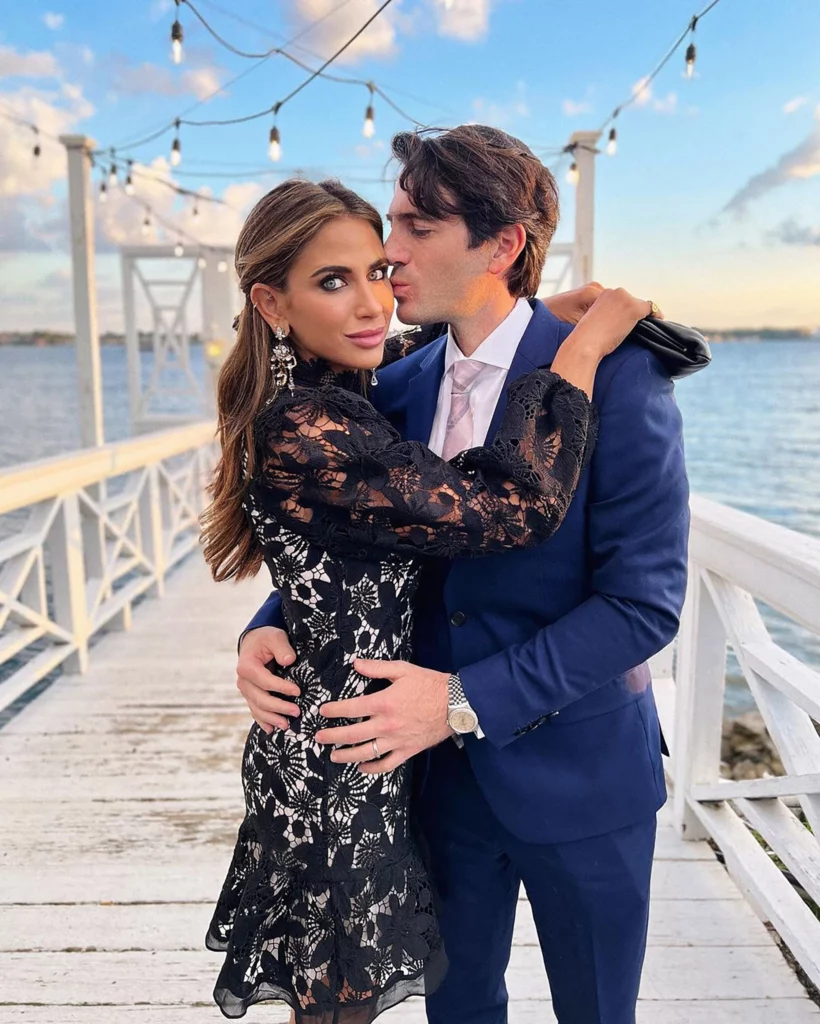 Savetsky's statement at that time reads: "I will not be continuing on the Real Housewives of NYC. As a proud orthodox Jewish woman, I thought participating in this series would be a great chance to represent people like me and share my experience."
"Unfortunately, from the time of my announcement in the cast, I was on the receiving end of a torrent of antisemitic attacks. As this continued, I realized that this path was no longer right for me and my family."
She concluded her statement by expressing her excitement for her next chapter in life, thanking her fans for their support, and urging them to keep in touch. Simply a red heart served as Savetsky's caption for the image.
A Bravo representative likewise confirmed Savetsky's exit, stating, "After thoughtful consideration and discussion with Lizzy, we have reached the mutual conclusion that Lizzy will not be a cast member on 'RHONY.'"
Bravo executive also addressed her exit during an interview with PEOPLE, saying, "I can confirm that she is leaving, unfortunately."
"What I can also tell you is that when I've spoken out against anti-Semitism, the response that I've gotten has been quite alarming," he added. "I think social media makes it a whole lot worse. It's a really rough time. As a Jewish American, it saddens me to see what's happening with antisemitism."
Reactions to What's Really Going On Behind Lizzy Savetsky's Sudden "RHONY" Reboot Exit?