He was most recognized for his role as the boisterous father on the television sitcom, "Full House."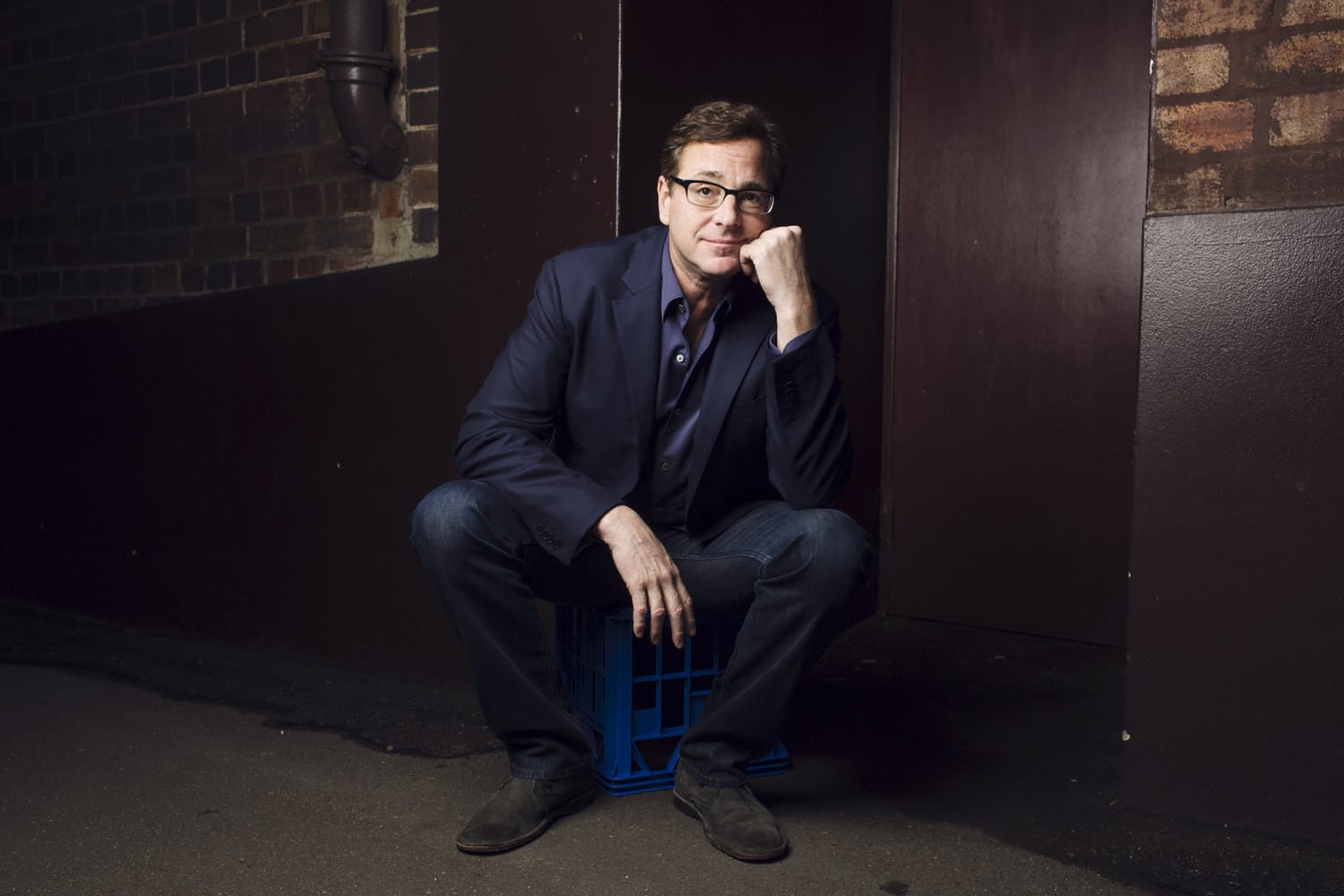 Around 4 p.m. ET, the Sheriff's Department and the fire department were sent to the hotel when hotel security found the comedian in his room and was declared dead on the spot.
However, in a statement to TMZ on Wednesday evening, his family acknowledged that the actor died after an undisclosed head trauma that left an evident bruise on the back of his head, rather than a heart attack or a stroke, as officials had assumed.
"In the weeks since Bob's passing, we have been overwhelmed with the incredible outpouring of love from Bob's fans, which has been a great comfort to us and for which we are eternally grateful," they wrote.
"Now that we have the final conclusions from the authorities' investigation, we felt it only proper that the fans hear those conclusions directly from us," the statement continued.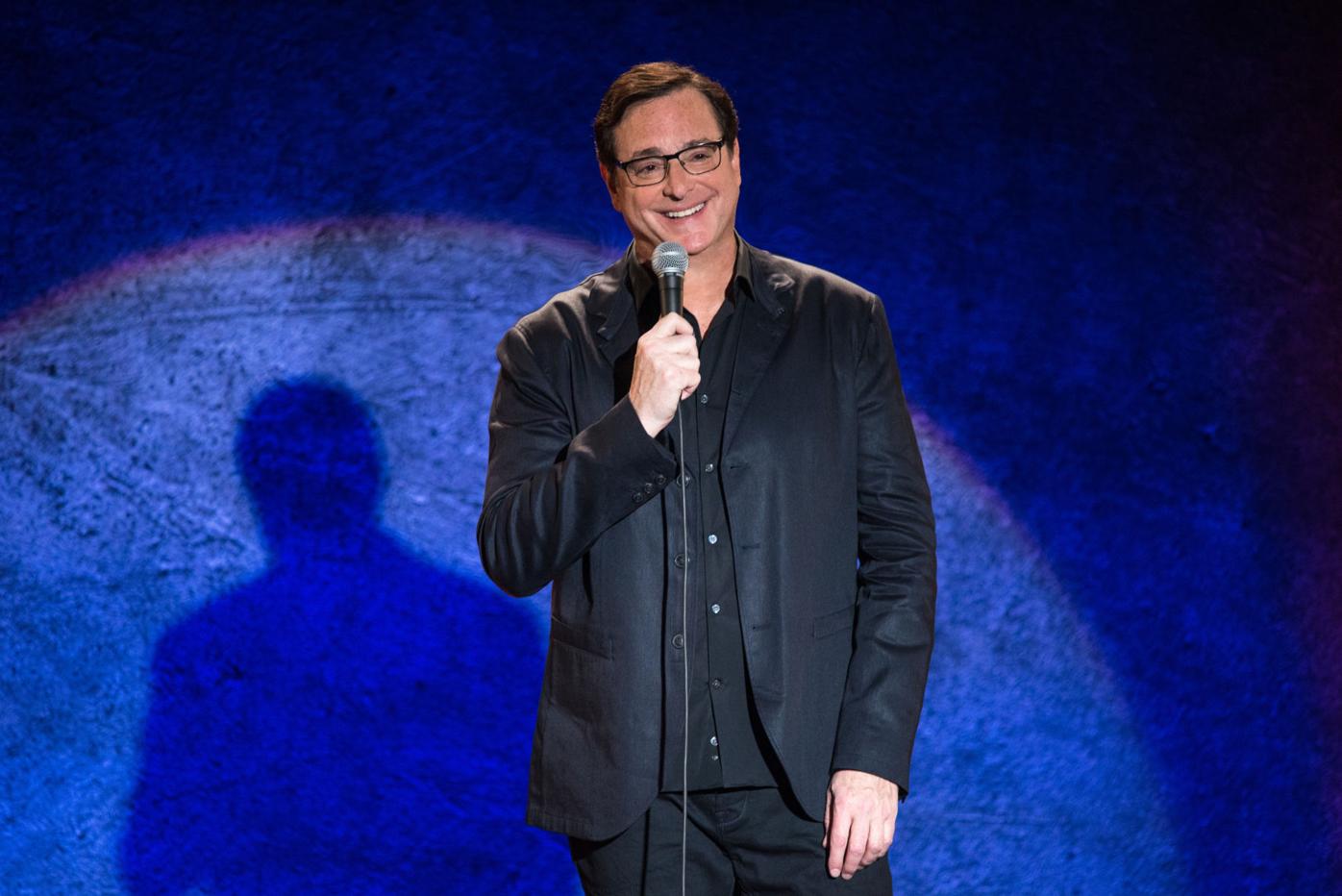 "The authorities have determined that Bob passed from head trauma. They have concluded that he accidentally hit the back of his head on something, thought nothing of it and went to sleep. No drugs or alcohol were involved."
"As we continue to mourn together, we ask everyone to remember the love and laughter that Bob brought to this world, and the lessons he taught us all: to be kind to everyone, to let the people you love know you love them, and to face difficult times with hugs and laughter."
At the time, the entertainer had been traveling the country, stopping in a number of cities throughout Florida, including Orlando, where he began his tour in September and was scheduled to end in May.
Saget is survived by his three daughters, Aubrey, Lara, and Jennifer, whom he shares with ex-wife Sherri Kramer, and current wife Kelly Rizzo.
Reactions to Actor Bob Saget's Cause Of Death Revealed
Bob Saget & Natasha Richardson both died from head injury

My wife was hit by a bicyclist. She went to the emergency room and had a brain bleed.

She's fine now, but if she'd come home instead, who knows?

If you hit your head, get checked at a hospital. Don't downplay your life!

— Tim Westland – Screenwriter (@timwestland) February 10, 2022
Bob Saget's cause of death is very eerie to me. How do you hit your head hard enough to cause a brain bleed but don't think it's a bad enough hit to get checked out?

I'm confused.

— k i r b y (@mommatofour_) February 10, 2022
For y'all saying Bob Saget's death is suspicious… Natasha Richardson died of the same thing in a snowboarding accident. Head trauma is possible, and it can happen to anyone. Stop spreading conspiracies 🙄 pic.twitter.com/svYdNdqjwL

— !Megan! (she/her) (@morethanpilots) February 10, 2022
This whole time I thought Bob Saget died from a heart attack. Never in my wildest dreams would I have imagined, to find out that he hit his head, thought absolutely nothing of it, went to bed, and never woke back up. How horrifically sad 💔

— ♥️ ♠️ ρυяρℓє нαzє ♠️♥️ (@xoBronxBarbiexo) February 10, 2022
Oh man. Bob Saget hit his head on something and went to bed and never woke up. That's one of those freighting things your mom always warned you about but never really believed. Such a tragic way to go. RIP.

— Ross Read (@RossRead) February 10, 2022
Bob Saget died of head trauma from an alleged fall!

That's why we do autopsies.

— The Dead Letter (Dr. D. Wolfe, MD) (@wolfe_author) February 10, 2022
ITS SO FUNNY THAT PEOPLE THINK BOB SAGET WAS ASSASSINATED. FOR WHAT??? BEING GOOFY??????

— cock sportello (@BenShh1) February 10, 2022
God, the Bob Saget cause of death is pretty heartbreaking.

— Dev Clifford (@DevClifford) February 10, 2022
I'm still thinking about Bob Saget dying because he didn't get his head checked out when he fell and went to sleep. When you hit your head, get it checked always.
Head injuries you can't see are scary. It's happened to me. Always get checked for a possible concussion.

— ✨🌟✨KammieDee ✨🌟✨ (@KAMMEDEE) February 10, 2022