She will become the second "housewife" in history to change the show's cities.
"The Real Housewife of Atlanta" star Phaedra Parks recently said she wouldn't be returning to the show, and it appeared that was because she was moving to a new city.
Parks recently hinted that she would play a full-time part in "Real Housewives of Dubai," and if that turns out to be the case, she will be the "second" housewife to switch shows after Taylor Armstrong, who will feature on "RHOC" in Season 17.
The reality star further said that her participation in the show would surely boost the program's ratings. This comes after Chanel Ayan and Lesa Milan disapprove of the possibility of it happening.
In an interview with Entertainment Tonight, Ayan remarked, "I think she needs to find her own show; we are good where we are. That's my personal opinion."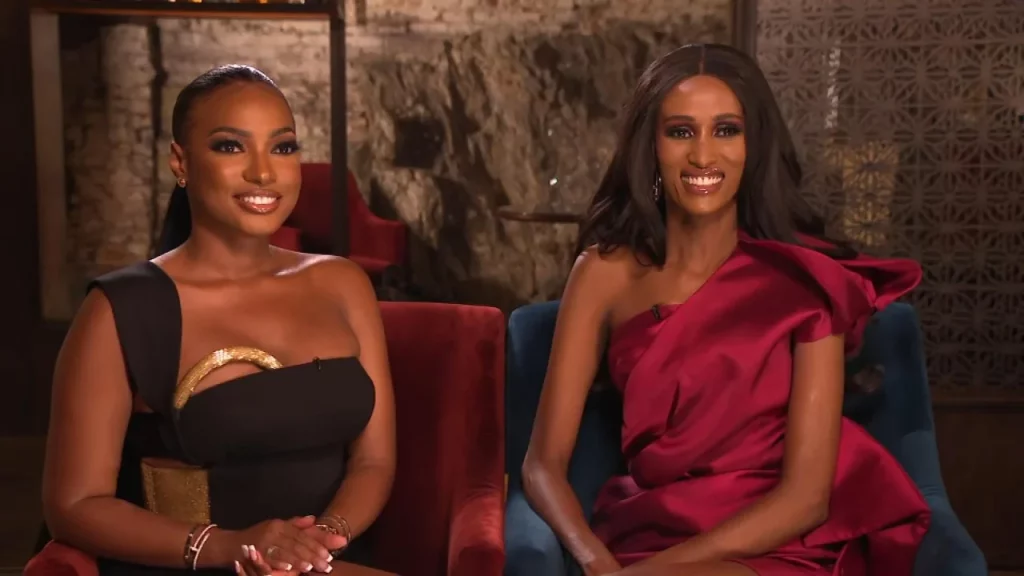 Lesa agreed and said, "We love Phaedra, she's nice and stuff, but I think she's more Ultimate Girls Trip and the shows that she's doing." Ayan added: "Yeah, not ours. Sorry, Phaedra. You can only show up and say, 'Hello.' That's more than enough."
In response to their statement, Parks told Page Six in an exclusive interview, "What brings in the ratings brings in the ratings, honey. Just look at the numbers."
"I like Lesa, and I love Chanel Ayan. I didn't hear that, but OK, that's fine," she continued. "I don't think we have an issue."
Parks' brief participation on the show as Caroline Brooks' friend may have contributed to Ayan and Milan's disapproval of the "RHOA" star entering the show, given that they had just been at odds with the real estate director.
It is unknown if this possibility will happen any time soon, but for the time being, Armstrong is the only housewife switching franchises, making history in the process. Season 17 of "Real Housewife of Orange County" will feature her with returning housewife Tamra Judge.
Reactions to Phaedra Parks Teases Being A Regular Cast Member On "RHODubai"