In Southern Charm Season 1, the most aristocratic families in South Carolina expose to a world of exclusivity, wealth, and scandal. Craig Conover, Cameran Eubanks, Jenna King, Thomas Ravenel, Shepard "Shep" Rose, and Whitney Sudler Smith are the six singles from Charleston who are battling the restrictions of this exclusive, close-knit community.
The cast pursues true love while forging political careers, founding businesses, ending relationships, and fighting to protect their family names. In Charleston, one social faux pas could cast a shadow over future generations. You are only as good as your last garden party, after all.
Cast of Southern Charm Season 1
Craig Conover

– a businessman, lawyer, reality television star and

social media

influencer
Shepard "Shep" Rose – a restaurant owner, entrepreneur and reality television star

Whitney Sudler Smith

– an American filmmaker, classically trained guitarist, television director, creator and Executive Producer of

Southern Charm

Cameran Eubanks

– a famous American actress, real estate broker, and reality television show star

Jenna King

– a fashion designer who worked on designing sunglasses and gloves, reality television star and a model

Thomas Ravenel

– an American politician, businessman, reality television star, and was elected as State Treasurer of State of Carolina
Episode 1 - Peter Pan 'Sin'drome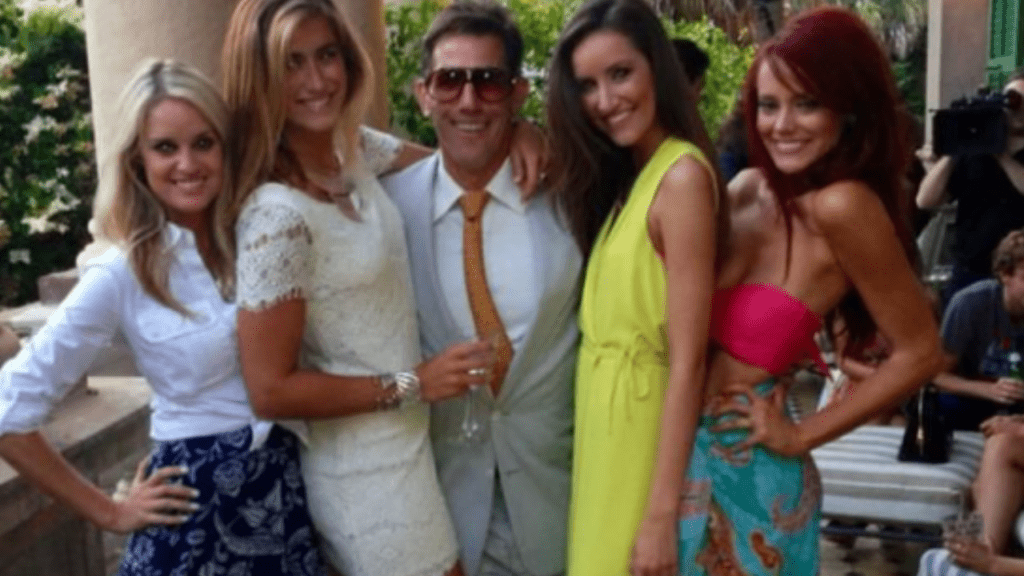 In the season premiere, the festivities are hosted by Whitney Sudler Smith at his and his mother's urban plantation, where things aren't quite as formal as one might think. In all their grandeur, the sixth generation of Southern Charmers hit on ladies, roll their eyes at the guys who hit on women, drink excessively, and overall act in a poor manner. 
Whitney pulls Thomas Ravenel aside and gives him advice on how to act if he genuinely wants to return to politics. Whitney tells Thomas that he needs to quit making jokes about cocaine and get over his "playboy past."
Episode 2 - Sh-epic Fail!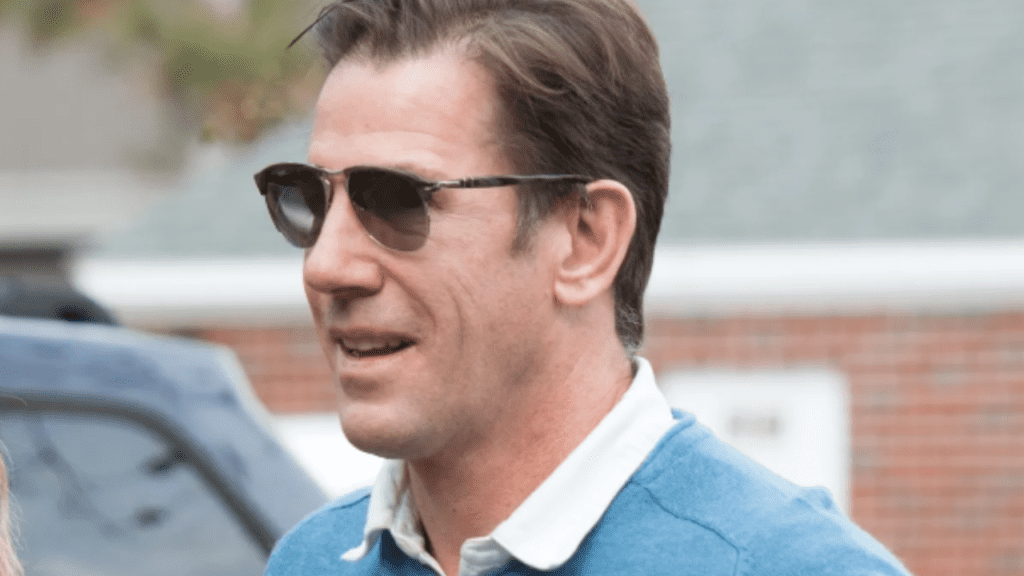 When Thomas takes a more mature woman out, he thinks she might be the one until she inquires about his criminal past. This continues his search for a marriage. When a few drinks result in dubious choices, Shep Rose, who is struggling to catch MJ's attention, ends up breaching the bro code with Craig Conover. 
When Whitney's mother, Patricia Sudler, criticizes his choice to build a restaurant with Shep, he decides to take the search for a location of his own seriously.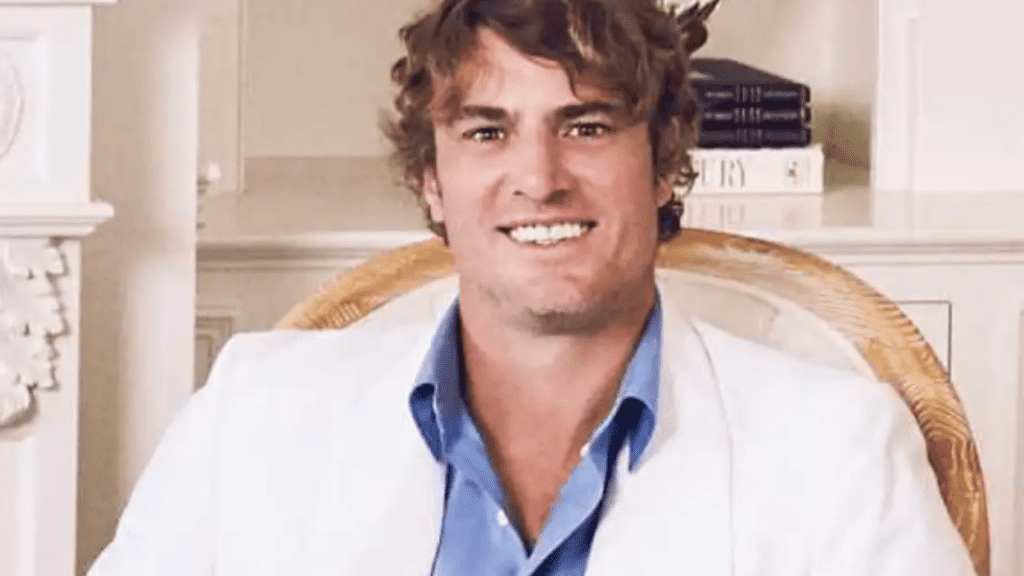 In order to take another swipe at Danni Baird in a nearby French restaurant, Thomas works up on his French. Shep meets with an old flame to talk about his rapscallion lifestyle's future. 
Cast member Jenna King throws a pool party to greet guests to her brand-new home south of Broad. Thomas receives a bomb when Whitney and Kathryn Dennis arrive.
Episode 4 - Is She or Isn't She?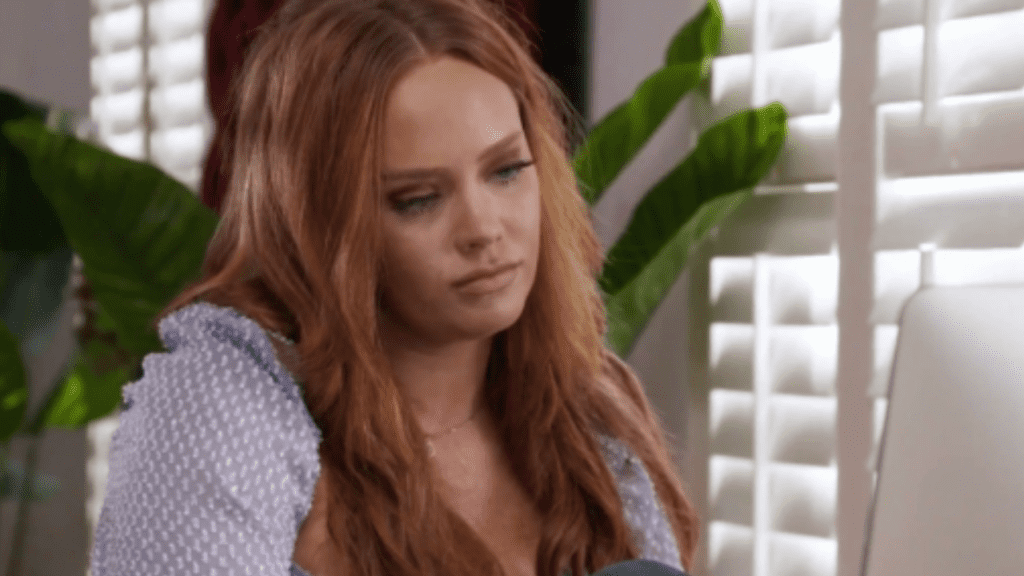 There are concerns regarding Kathryn's possible pregnancy and the baby's paternity; possibly Thomas' or Shep's. The group is unsure of the required attire for the white-tie Carolina Day party they are attending.
Episode 5 - White Ties and White Lies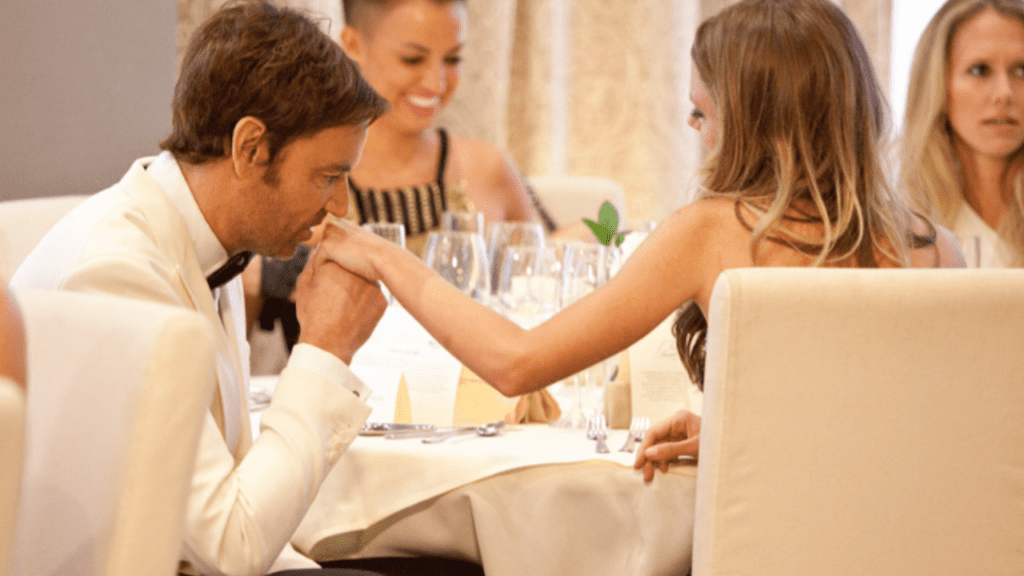 An elegant white tie celebration is held to commemorate Carolina Day. In addition to Whitney bringing his assistant, Jenna and Cameran Eubanks get together, Shep unexpectedly chooses not to bring MJ, and someone is threatened with getting "bitch slapped."
Episode 6 - The Glass Menagerie Is Half Full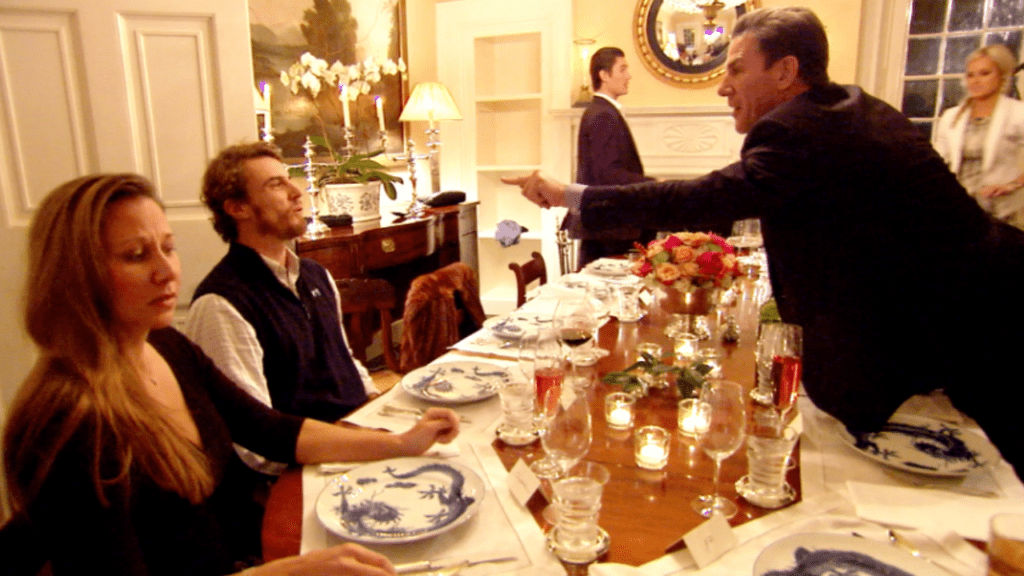 Thomas throws a dinner to discuss his reflections on his friends' life in an effort to prevent them from making the same mistakes he has.
Episode 7 - The Third Man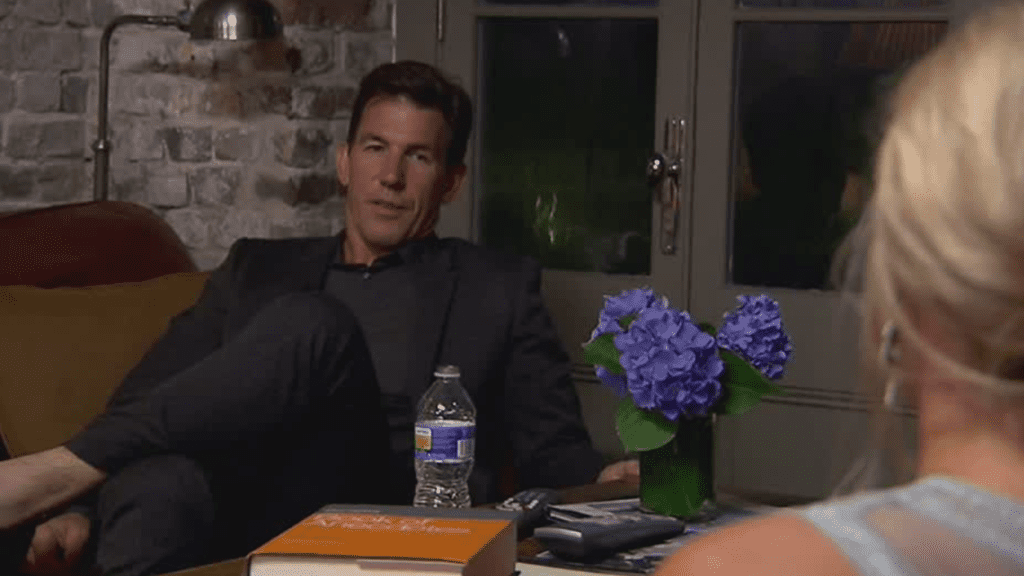 The group makes their way to Shep's family plantation for a pig hunt and roast. They engage in gunplay, meet the Boykin family historian, and Thomas learns a startling secret from Whitney.
Episode 8 - One of the Lost Boys Leaves Neverland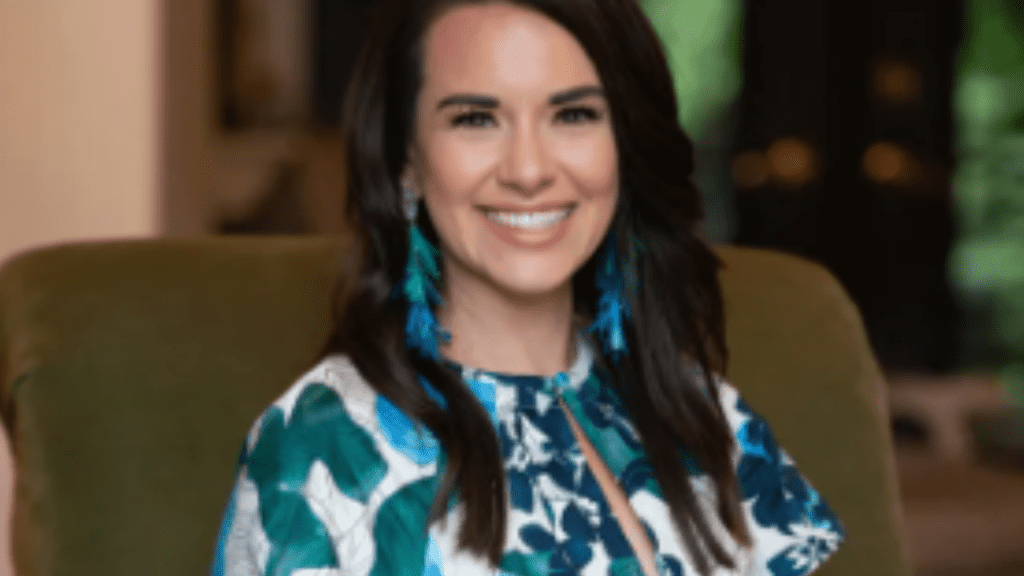 Independence is on everyone's thoughts on July Fourth. The transition from one chapter to the next is greeted by fireworks. First, cast member Whitney of Southern Charm unveils his new apartment away from his mother. Second, Shep is the one who makes sure Whitney's party is attended by all the women he is sleeping with. Then last is for Thomas.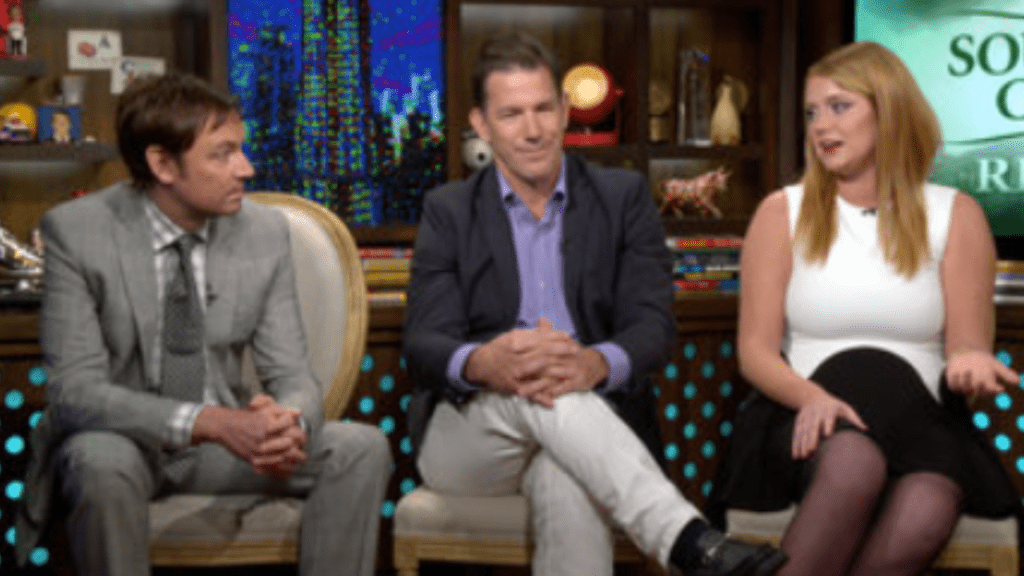 Cameran Eubanks, Craig Conover, Landon Clements, Shepard "Shep" Rose, Thomas Ravenel, and Whitney Sudler-Smith reveal what has changed in their personal lives and discuss some of the most talked-about season best bits in their first-ever joint interview.
Andy Cohen hosts the Charleston cast as they clear up all the controversies and reflect on some of the most noteworthy events from Season 1 of Bravos Southern Charm.
Episode 10 - Secrets Revealed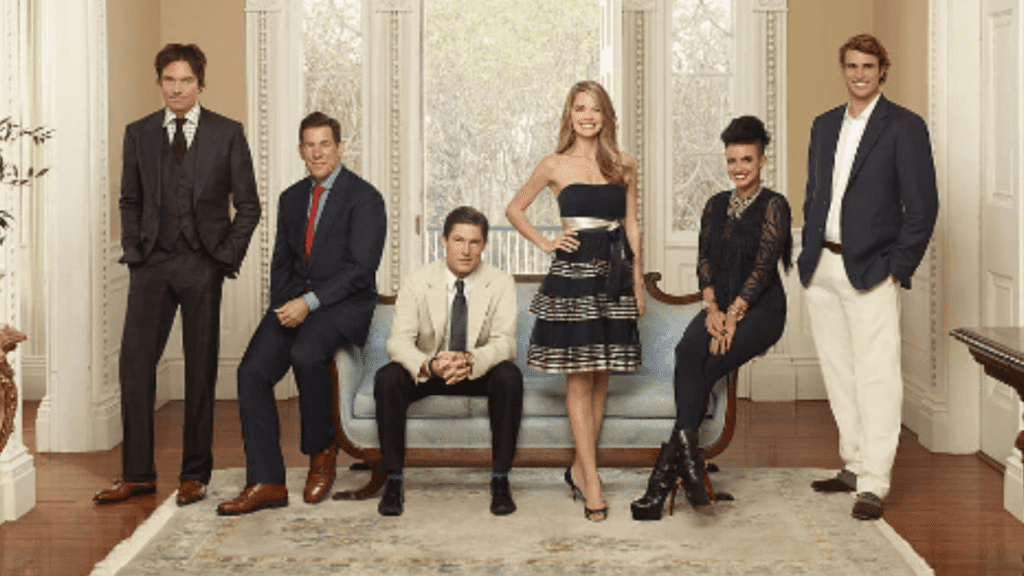 For the first time, the cast gets together to share what's new in their life and speak about some of the most talked-about events this season. Additionally, as Thomas and Kathryn discuss their present love lives, the ups and downs of their relationship take center stage. 
The Charleston cast discusses the highlights and low points of the season while being hosted by Andy Cohen.
Married to Southern Charm 1 Quick Facts
an American reality television series
aired on Bravo TV from March 3, 2014 to May 5, 2014
Created by

Whitney Sudler-Smith

and Bryan Kestner under Haymaker Productions
Executive producers are Aaron Rothman, Irad Eyal, Jessica Chesler,

Whitney Sudler-Smith

, Bryan Kestner, Jason Weinberg, and Morgan Miller
spin-offs are the following:

Southern Charm Savannah

,

Southern Charm New Orleans

,

Southern Charm

Summer House

, and

Southern Charm

Leva Land.
Consists of 10 episodes