Another one is on the way. Is his baby boom out of control?
There is no such thing as having too many children, especially in the case of Nick Cannon, who is currently expecting his twelfth child with Abby De La Rosa, after she confirmed it on social media.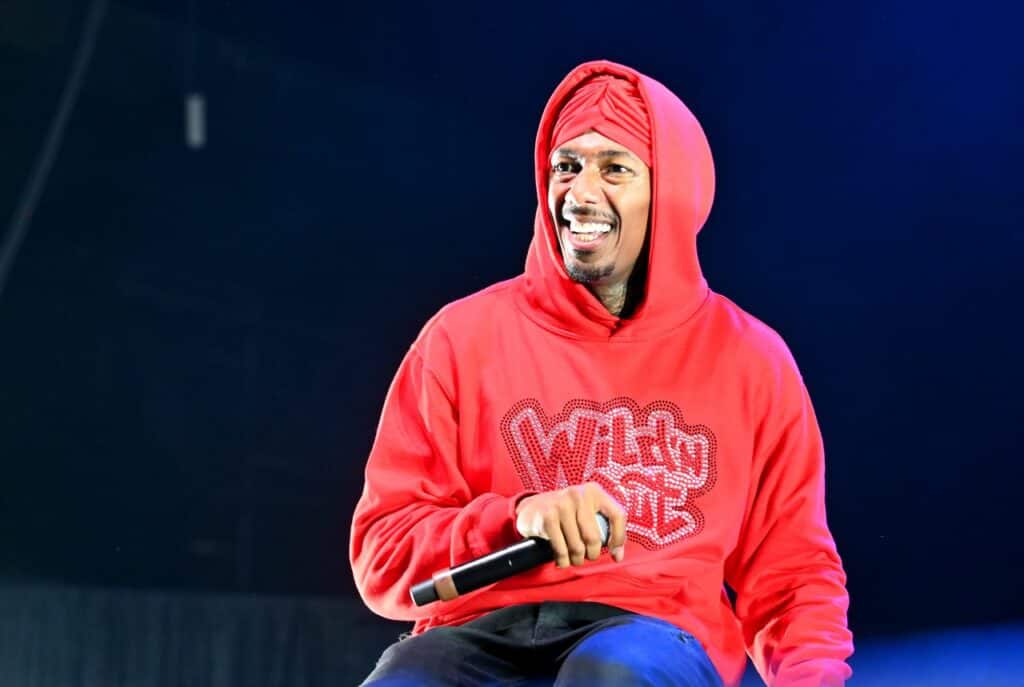 Abby revealed the news on Tuesday night by publishing an astrological-related meme to her Instagram Story with the phrase that reads, "1 night with a Libra can turn into 3-4 years 😮‍💨 be careful."
Then she added: "😂 damn! lol 1 night turned into 4 years and 3 kids real quick…I see no lies here smh. y'all be safe out there 😂." This was in reference to the "Wild N' Out" actor, whose zodiac sign is Libra and who was born on October 8th.
Together with Abby, Nick is also the father of two sons who were born on June 14, 2021: Zion Mixolydian Cannon and Zillion Heir. They are actually his second pair of twins after his fraternal twins Moroccan Scott and Monroe Cannon with his ex-wife Mariah Carey.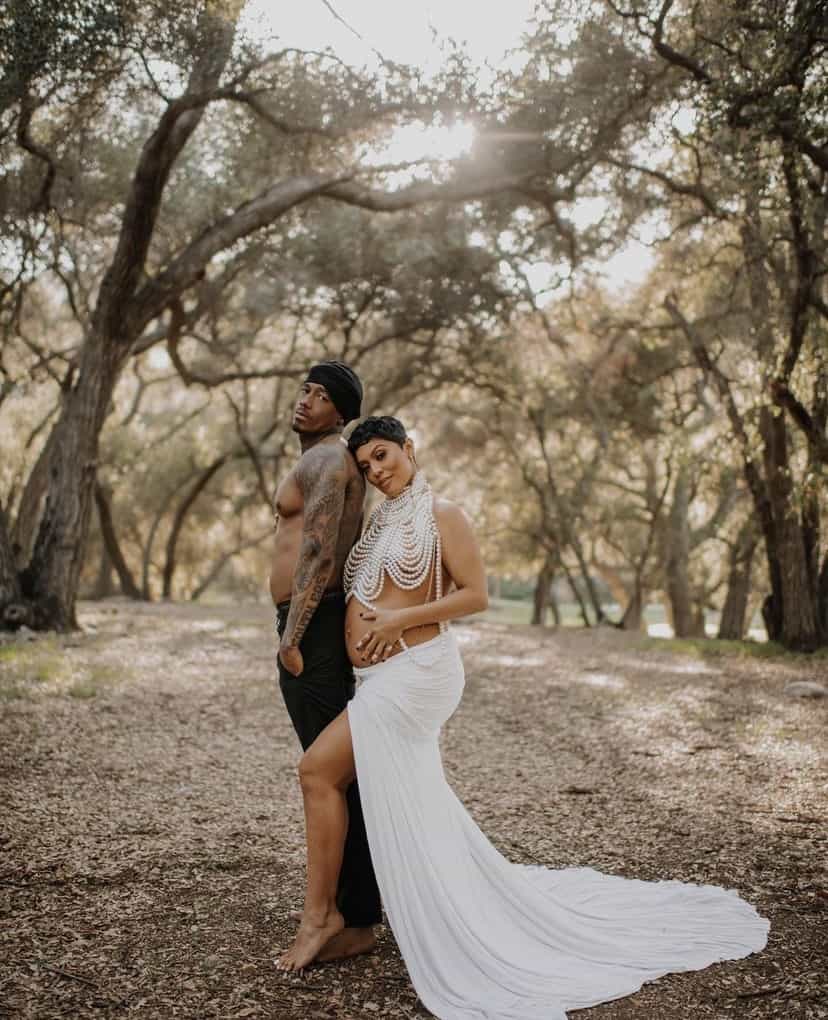 Abby already made her pregnancy known in June, but she omitted to mention the comedian as the child's father. But now, based on the reference she included in her story, it appears as though it has already been verified.
This pregnancy announcement follows that of another of Nick's partners, Alyssa Scott; the child will be their second and the host's eleventh. They have a kid together named Zen, who passed away at the age of five months from brain cancer.
Since it depends on each mother's due date, it is unknown who will truly be the eleventh and twelfth child as of this writing, but one thing is certain: Nick will be welcoming two more members into his growing family.
Reactions to Nick Cannon's Growing Family: Expecting Baby Number Twelve With Abby De La Rosa
Nick cannon has to be a leader of some type of cult because going from 3 to 12 kids in a span of 2 years is insanity

— Yessie 💫 (@ycjb_xoxo) November 3, 2022