The reality star has now admitted what she had repeatedly denied.
"The Real Housewives of Salt Lake City" star Jen Shah has amended her plea to guilty as of Monday in Manhattan federal court, after she initially pleaded not guilty  in response to charges that she had conspired to commit wire fraud in connection with telemarketing.
Shah pled guilty to one count of conspiring to conduct wire fraud in connection with telemarketing, according to Fox News, and due to the withdrawal of count two, the conspiracy to commit money laundering, she will no longer testify in her upcoming trial, which was set to begin on July 18.
In addition, the real housewife consented to surrender $6.5 million, make up to $9.5 million in reparations, and perhaps serve 11 to 14 years' imprisonment.
In a press statement obtained by the publication, attorney Damian Williams stated that Shah "was a key participant in a nationwide scheme that targeted elderly, vulnerable victims."
"These victims were sold false promises of financial security but instead Shah and her co-conspirators defrauded them out of their savings and left them with nothing to show for it," he added. "This Office is committed to rooting out these schemes whatever form they take."
During the surprise hearing, the real housewife also expressed her regrets by reading the following to Judge Sidney Stein: "In 2012 to March 2021 in the Southern District of New York and elsewhere I agreed with others to commit wire fraud."
"I knew this was wrong. I knew many people were harmed and I'm so sorry." Her sentencing hearing will take place on November 28.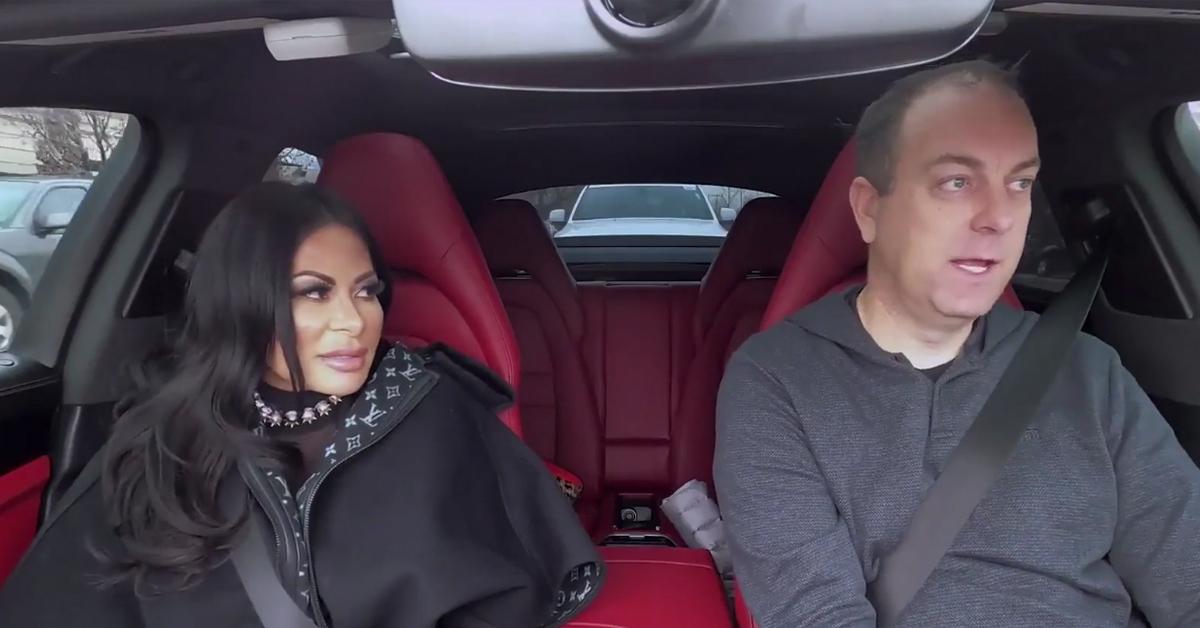 As we previously reported ahead of this news, Meredith Marks and Heather Gay shows their support for their fellow housewife. The two flew to New York City  before the said fraud trial in Manhattan federal court, which is now dismissed, and they have been sharing photos of their numerous outings on social media.
Reactions to "Real Housewives of Salt Lake City" Star Jen Shah Pleads Guilty To Fraudulent Activity