It was recently revealed that she was actually not in good health condition and is currently in coma.
Things may have gotten worse for Anne Heche, who is still being treated in the hospital and is currently in a coma, after it was revealed by her family and friends that she is "not expected to survive.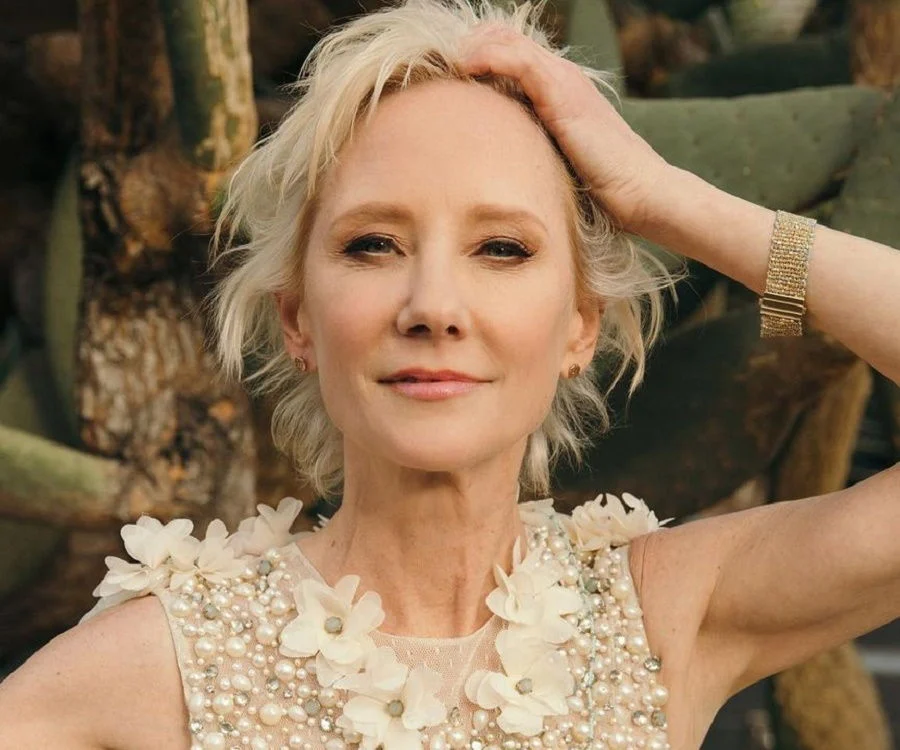 Heche is presently receiving medical care and is in a coma at the Grossman Burn Center of the Californian West Hills Hospital and Medical Center. According to her family's and friends' representative, the actress "suffered a catastrophic anoxic brain damage" as a consequence of the crash, which was reported to Deadline.
"We want to thank everyone for their kind wishes and prayers for Anne's recovery and thank the dedicated staff and wonderful nurses that cared for Anne at the Grossman Burn Center at West Hills hospital," the statement reads.
"Unfortunately, due to her accident, Anne Heche suffered a severe anoxic brain injury and remains in a coma, in critical condition. She is not expected to survive. It has long been her choice to donate her organs and she is being kept on life support to determine if any are viable."
"Anne had a huge heart and touched everyone she met with her generous spirit. More than her extraordinary talent, she saw spreading kindness and joy as her life's work — especially moving the needle for acceptance of who you love. She will be remembered for her courageous honesty and dearly missed for her light," the statement concluded.
She caused a fire by crashing into a neighboring house which was eventually became entirely damaged as the fire become more serious. Furthermore, the fire caused Heche to sustain serious burn wounds.
According to TMZ, the actress was under the influence of cocaine at the time of the incident but not alcohol. In addition to cocaine, fentanyl was also discovered in the blood sample that the LAPD took when she was taken to the hospital.
It is necessary to do more tests and investigations in order to ascertain if she was under the influence at the time of the collision because fentanyl is occasionally prescribed as a pain relievers in hospitals.
Reactions to Anne Heche Is "Not Expected To Survive" Following A Serious Brain Injury
Whatever you think of her, the Anne Heche story is so sad. The fact that she's leaving behind 2 young children is heartbreaking. Addiction doesn't care who you are.

— • Matthew St.Warhol • (@TheAltarOfAndy) August 12, 2022
Anne Heche made some terrible choices and is paying the ultimate price. Many others have done the same but been lucky.
Beyond tasteless that many are taking joy in another person dying. https://t.co/ntxAlmPV19

— Joel David Fleming (@JoelDFleming) August 12, 2022