She is providing additional details regarding her terrible case against Bravo.
NeNe Leakes, the star of "Real Housewives of Atlanta," has chosen to provide more information about her lawsuit against Bravo. She has threatened to leak recordings and appears to be referring to Andy Cohen in her strong claim.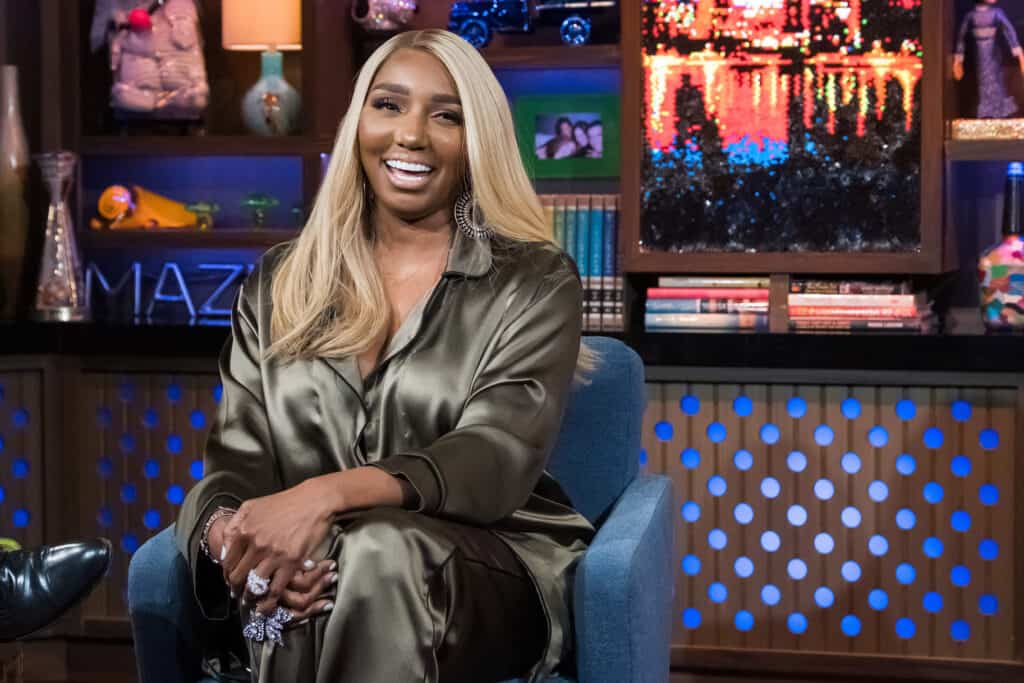 The reality star wrote on Twitter, "I am happy I was able to help all the other black women get job opportunities that are working for them," and her subsequent message looked to be an attack on Cohen.
"He stopped me from working because I was a threat to his career! Yet he was able to abuse me for years," she continued. "I want to release these voice recordings so bad."
"It's so disappointing and it is definitely different than how he treats other housewives he disagrees with or has parted ways with." This was in response to her earlier tweet, in which she stated, "They stop every job opportunity that comes my way."
However, it seemed like that is not the case since Leakes is strongly continuing what she has started and didn't drop the lawsuit after it. She left the reality program in June 2015 and then made a reappearance for Seasons 10 through 12 before departing for good.
Reactions to NeNe Leakes Attacks Andy Cohen And Says He's "Stopping" Her Career
Please I can't handle a NeNe Leakes and Andy Cohen feud right now

— . (@slothoholic1) August 10, 2022
@NeNeLeakes Bottom line, I now you have a legal team, but are they focus on the Culture? Because your Case is viable & potenent and can be broaden! There's so much video evidence of several Housewives saying and doing much more problematic stuff,but they were White. @nbc @Andy

— Jade Keith (@JadeKeith15) August 12, 2022