In season 3 of The Real Housewives of Orange County, four of the five housewives from the second season returned. After splitting from Slade Smiley, Jo De La Rosa left the show. She moved to L.A., California, to pursue her singing career. De La Rosa was replaced by fiery Tamra Barney and devoted Christian Quinn Fry, two new housewives.
Cast of The Real Housewives of Orange County Season 3?
Vicki Gunvalson – an American reality television personality, businesswoman, and successful insurance agent in Coto de Caza, California
Jeana Keough – an American television personality, realtor, actress, and model
Lauri Peterson – an American Television personality and a successful Orange County real estate developer
Tammy Knickerbocker – an American Television personality and a businesswoman embarking on a new marketing business venture called Veriya
Tamra Barney Judge – an American television personality, businesswoman, and a real estate agent 
Quinn Fry – an internet marketing manager at Cox Communications and editor of OC Now.com, a successful Orange County entertainment website
Episode 1 - Behind the Orange Curtain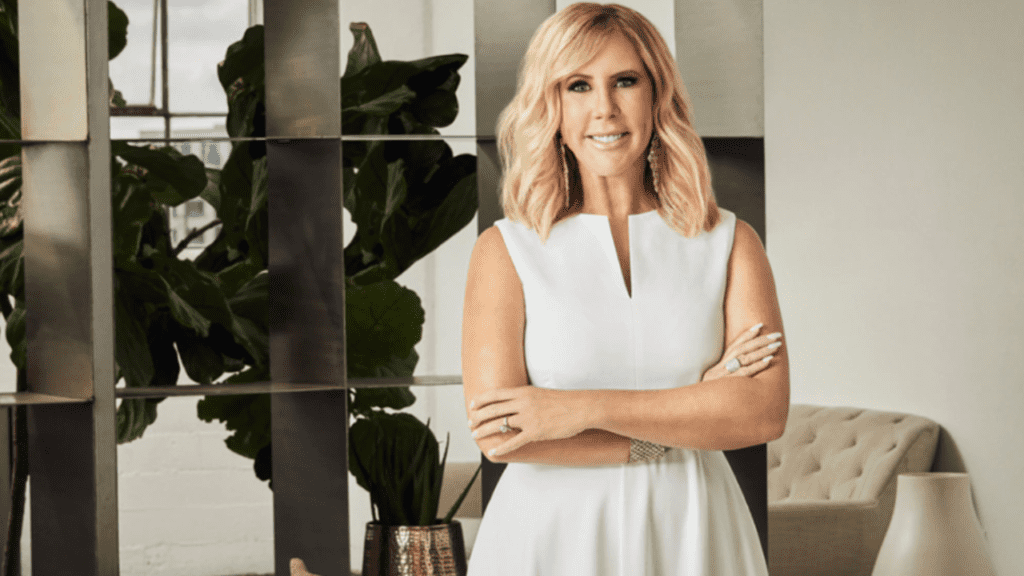 Season 3 of the soapy reality program opens with Vicki Gunvalson giving her college-going daughter a brand-new luxury vehicle. Lauri Peterson is preoccupied with planning her upcoming wedding and Jeana Keough's daughter receiving her high school diploma. Jo De La Rosa is replaced by the new housewife Tamra Barney.
Episode 2 - My Baby Is All Grown Up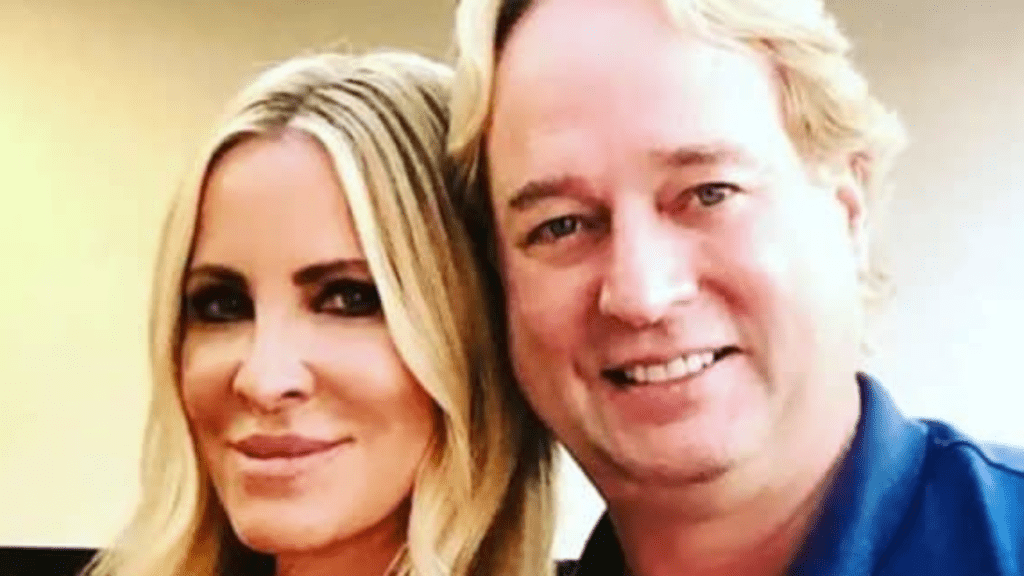 Vicki Gunvalson and Jeana Keough are motivated to lose weight, but getting up early for workouts is challenging. As Lauri and George Peterson begin to deepen their relationship, Colton Keough is left at home alone when the Keoughs leave without him to go to his daughter Kara's college. Tamra's 40th birthday is also looming large.
Episode 3 - Girls Gone Wild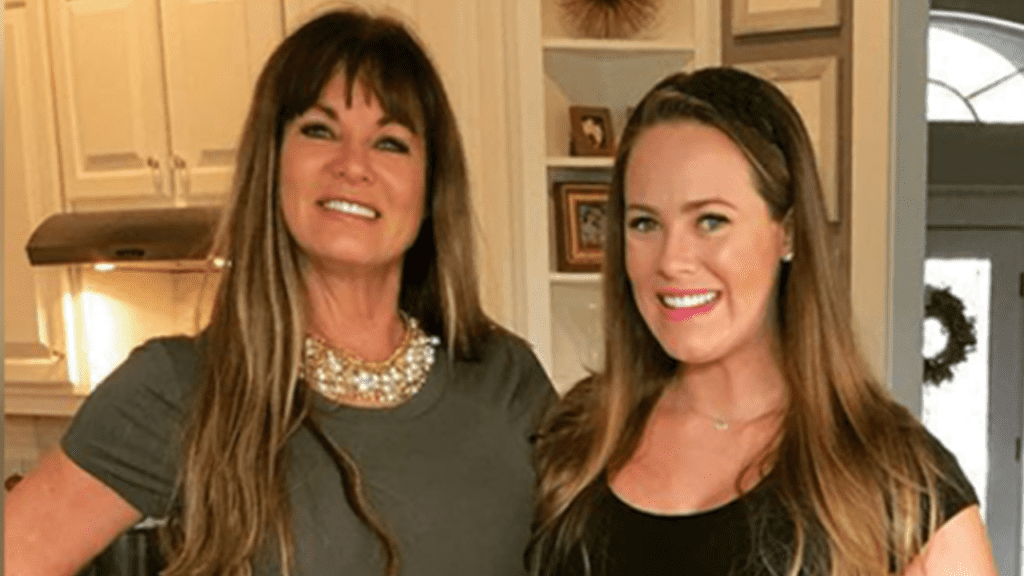 Some housewives' daughters enjoy a South Beach trip despite experiencing financial difficulties and visiting a tattoo parlor. As Lauri continues to arrange her wedding, tensions are raised by a wild night at Vicki's vacation home. Jeana and Kara ponder appearing in a mother-daughter Playboy advertisement.
For dinner, the housewives come together, but when the drinks start flowing, they gossip. Vicki and Jeana are still working on their fitness goals, and Tamra is getting Botox to be ready for her 40th birthday.
Episode 6 - The Boys of Summer
Quinn Fry, a divorced woman in her fifties, joins the cast as the O.C. She is welcomed into the tent of housewives. Lauri is still getting ready for her upcoming wedding, but her daughter Ashley's request to be the maid of honor during the ceremony complicates things. Vicki's son wonders whether he should follow his mother into the insurance industry. At the same time, Jeana goes to Vancouver to see her son Shane play baseball.
Episode 7 - Moving Violations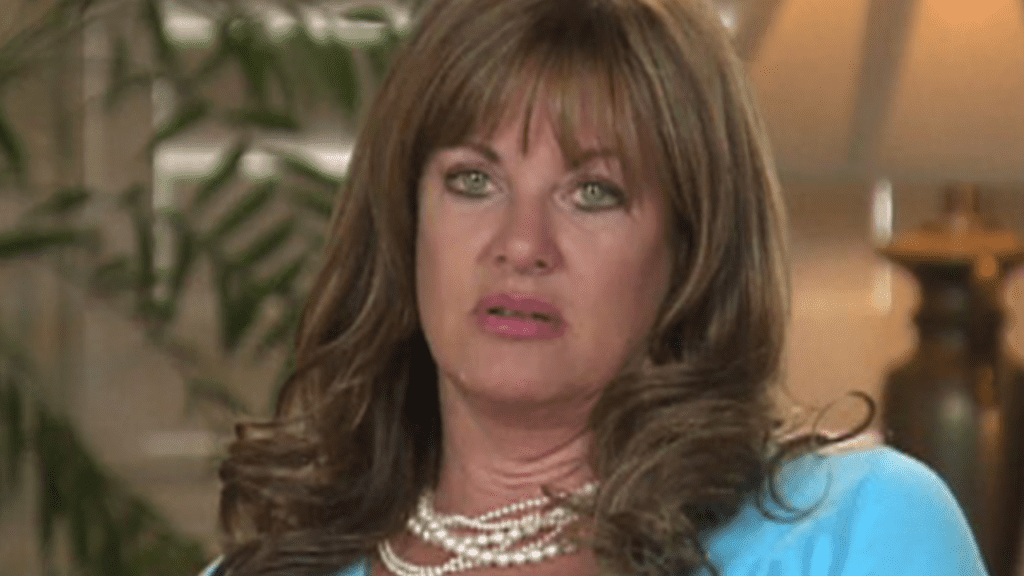 For some wild leisure and relaxation, four housewives travel to San Diego. Still, a fight between Jeana and Vicki threatens their friendship. In the meantime, the O.C. Angels create attention for their energy drink, and Tamra's real estate firm thrives.
Episode 8 - Family Vacation
Lauri and George go on an R.V. trip to Yellowstone National Park in anticipation of their impending nuptials. When Vicki and her family travel to Puerto Vallarta, Jeana joins them, continuing the vacation theme. Quinn struggles to balance her relationships as Tamra pursues Simon by playing tennis.
Vicki and Jeana argue over a vacation house. Lauri is also planning her upcoming wedding by trying out different meal dishes and enjoying the attention at her bridal shower. And Quinn makes an effort to get Billy to make a promise.
Episode 10 - Diamonds Are a Girl's Best Friend
Tamra's 40th birthday is celebrated by the group with a wild party on Simon's yacht. In other scenes, Quinn and Billy are forced to face their enormous differences. Jeana attends a Playboy autograph signing, and Lauri is anxiously anticipating her wedding.
Episode 11 - Here Comes the Bride
Lauri Waring and George Peterson ultimately get married in a magnificent, sky's-the-limit fantasy wedding in the third season finale. The five ladies and ex-"housewife" Jo De La Rosa assemble to celebrate.
Episode 12 - The Real Housewives Confess: A Watch What Happens Special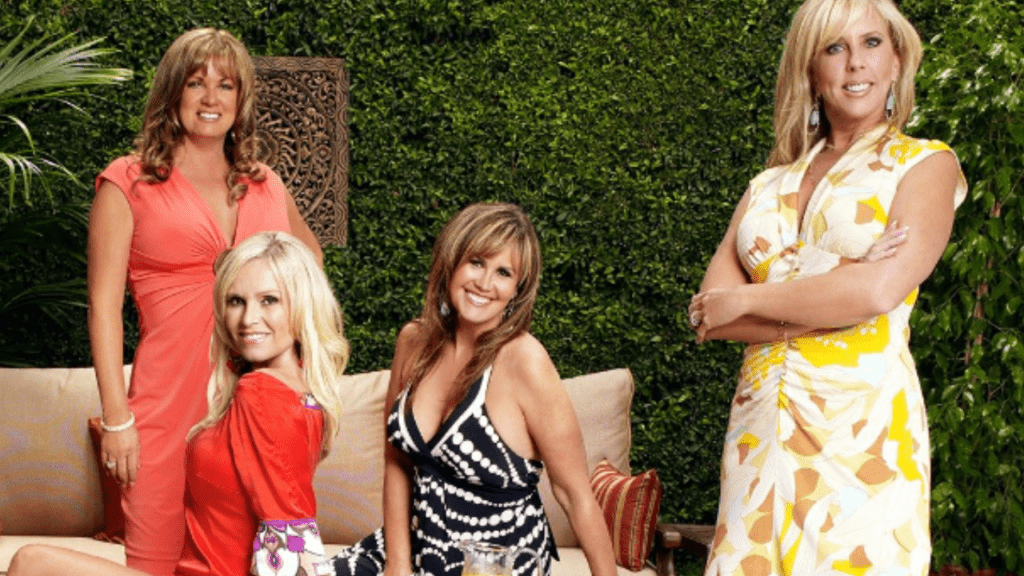 An updated version of the housewives' interviews and opinions on the positive, negative, and ugly aspects of Season 3 may be found in Andy Cohen's reunion episode. Included are details about Lauri's marriage, an update on Jo, and how the season has affected the new housewives, Tamra and Quinn.
The Real Housewives of Orange County Quick Facts
is an American reality T.V. series
broadcast on Bravo
aired from November 6, 2007, until January 29, 2008
primarily filmed in Orange County, California
Executive producers include Adam Karpel, Douglas Ross, Gregory Stewart, Alex Baskin, Scott Dunlop, Stephanie Boyriven, and Andy Cohen
produced and distributed by Evolution Media
consisted of 12 episodes