They also announced seeking treatment for "complex mental health issues."
Ezra Miller, who goes by the pronouns they/them, has finally spoken out about his recent behavior, which made headlines and became a heated subject on social media.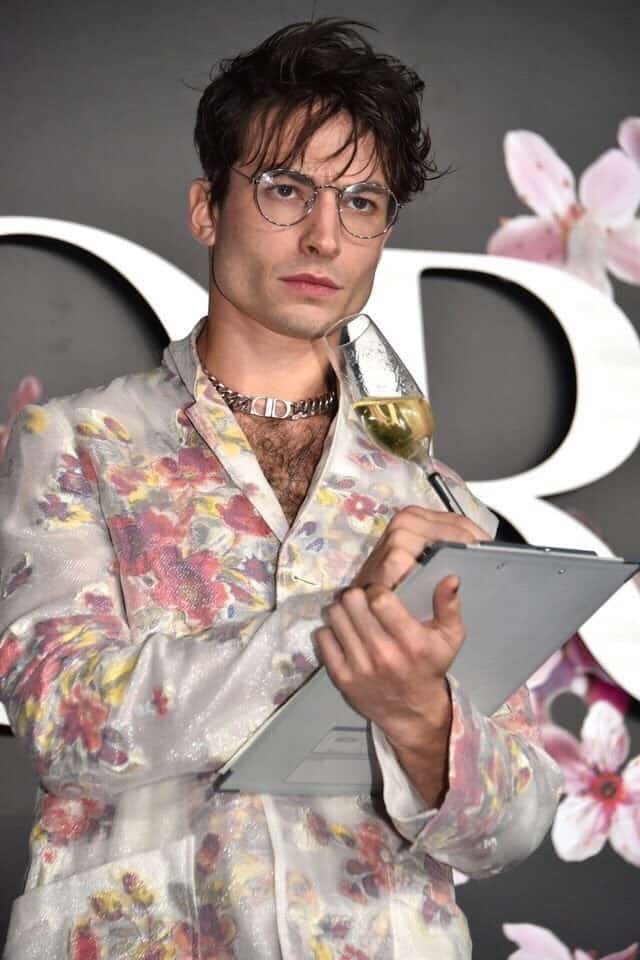 Miller also offered apologies and announced that they will be seeking treatment for "complex mental health issues" that may have been related to their previous behavior.
The actor's representative issued the following statement, which TMZ was able to obtain: "Having recently gone through a time of intense crisis, I now understand that I am suffering complex mental health issues and have begun ongoing treatment."
"I want to apologize to everyone that I have alarmed and upset with my past behavior. I am committed to doing the necessary work to get back to a healthy, safe and productive stage in my life."
Miller has been taken into custody multiple times this year. They were initially taken into custody in Hilo, Hawaii, in March after an incident in which they are accused of yelling at guests, interfering with a woman's karaoke session, and running at a guy playing darts.
In the second incident, which happened in April, they allegedly threw a chair at a woman, leaving a "half-inch cut to her forehead," and were then detained for second-degree assault at a Pahoa residence.
As for the felony burglary charge, they were granted a court date for their arraignment in Vermont Superior Court Bennington around the end of September.
Reactions to Ezra Miller Addresses Past Behavior And Offers Apologies